Despite some bumps along the way and continued roadblocks in Apple's policies, Microsoft is still determined to get xCloud streaming running on iOS.
Speaking with Bloomberg, Microsoft's Vice President of Gaming and Xbox chief, Phil Spencer, stated that the company remains "committed" to bringing xCloud to Apple's ecosystem and is currently having "ongoing discussions" with the company.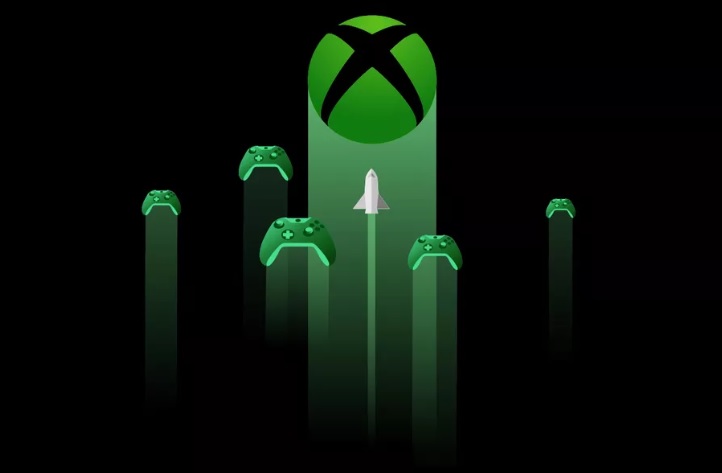 "We're committed to bringing xCloud to all mobile endpoints, including Apple's big ecosystem. For customers out there — and I see it on Twitter all the time, people asking — they can just know we will get there. We remain committed."
At this point, Microsoft's game streaming service has been bundled in with Game Pass Ultimate and is available on Android devices. It will soon be coming to PC and Xbox consoles too. At the moment, no major game streaming services are available on iOS, and while Apple did recently adjust its guidelines to allow them, there are a number of restrictions still in the way, such as needing each individual game available on a service to be submitted as a separate app to the App Store. Apple does not have these same requirements for movies or TV shows available on services like Netflix or Amazon Prime.
KitGuru Says: Apple has some work to do in order to sort out its gaming guidelines. Hopefully these discussions with Microsoft will start to go somewhere soon, as there are a ton of iOS users interested in using xCloud.