Last night at the World Wide Developer Conference, Apple went ahead and officially announced its long expected music streaming service, known as Apple Music, bringing some pretty heavy competition to Spotify's door. In an effort to stay competitive, Spotify has revealed that it will be matching one of Apple's subscription pricing tiers.
Apple has two subscriptions on offer, $9.99 a month for one person, or $14.99 a month for a family of up to six people, which is pretty competitive considering that Spotify did not have a similarly priced option. Now Spotify will be matching this tier, the company's global head of communications told The Verge.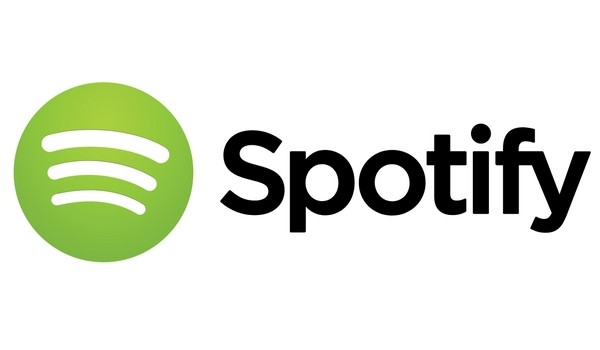 Spotify does have an edge in some areas still, while many record labels aren't happy with Spotify's advertising model, plenty of customers are and don't necessarily want a subscription, in-fact the bulk of Spotify's users don't subscribe at all. In addition, Apple Music won't have an offline playlist mode, which is a pretty big selling point for Spotify.
All of that said though, Apple has far more money in the bank and if Apple Music does well, then it is possible that some artists and labels may begin to pull support away from Spotify entirely. It will be much harder for the service to compete with Apple if its library starts to shrink.
Discuss on our Facebook page, HERE.
KitGuru Says: Apple Music will be launching on Android, iOS, Mac OS X and Windows this month. There is a three month free trial as well so the real money won't start flowing in for Apple until after September. It will be interesting to see how the service fares against Spotify. For me though, the offline playlists is a must-have feature, particularly on long train journeys where it can be frustratingly difficult to get a network signal.