There's no doubt that 5G devices are becoming more popular, with the likes of Samsung already selling a large number of 5G smartphones. It might come as a surprise to many that 5G phones are reported to have accounted for less than 1% of the total sales of smartphones in the U.S. during 2019. 
Based on numbers released by NPD's Mobile Phone Tracking, 5G smartphones are still a long way from hitting the mass market. This doesn't mean that the sales of 5G devices aren't on the rise – quite the contrary. Sales of 5G devices went up approximately 'nine-fold' from the first to the second half of 2019 as per NPD's data. The increase of sales is attributed to the "introduction of new products from Samsung, LG, and OnePlus, as well as an increasing number of markets with 5G coverage".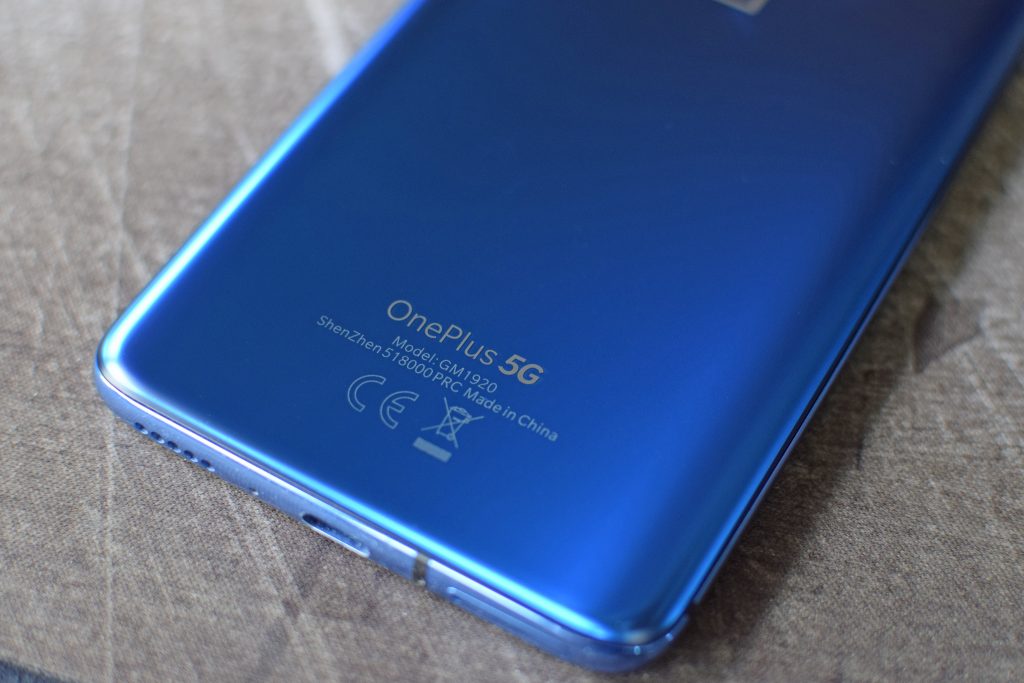 Still, many obstacles remain before the usage of 5G smartphones can become widespread. TechCrunch explains that "lack of 5G availability" contributes to the slow uptake of sales for 5G devices.
According to Brad Akyuz, executive director at NPD Connected Intelligence, "smartphone pricing and lack of clear use case for 5G were the main obstacles to purchase in 2019, but we expect this to change in 2020,". He continues to say that: "As 5G becomes a standard feature in flagship models and more affordable 5G mid-tier device options debut, 5G adoption will grow and potentially begin to drive upgrade cycles."
Meanwhile, phone manufacturers – like Apple – are expected to release more 5G smartphones during 2020. For customers in the UK, carries like EE and Three are starting to sell a wider range of 5G phones, too.
Discuss on our Facebook page HERE.
KitGuru says: Have you tried out 5G yet? Do you think 2020 will be a big year for 5G devices?