Committed to its notch design, Apple has now given developers their deadline to add support for the new Super Retina displays. Any updates after July must add support for the iPhone X-style notch by July, or potentially risk the updates being blocked.
Apple initially prompted new application submissions to conform to adding support for the notch back in February, before extending it to "all iOS app updates submitted to the App Store." All apps must now be built using the iOS 11 SDK that debuted last September, to which grants access to the "redesigned App Store."
"Your apps can deliver more intelligent, unified, and immersive experiences with Core ML, ARKit, new camera APIs, new SiriKit domains, Apple Music integration, drag and drop for iPad, and more," reads Apple's notice. "Starting July 2018, all iOS app updates submitted to the App Store must be built with the iOS 11 SDK and must support the Super Retina display of iPhone X."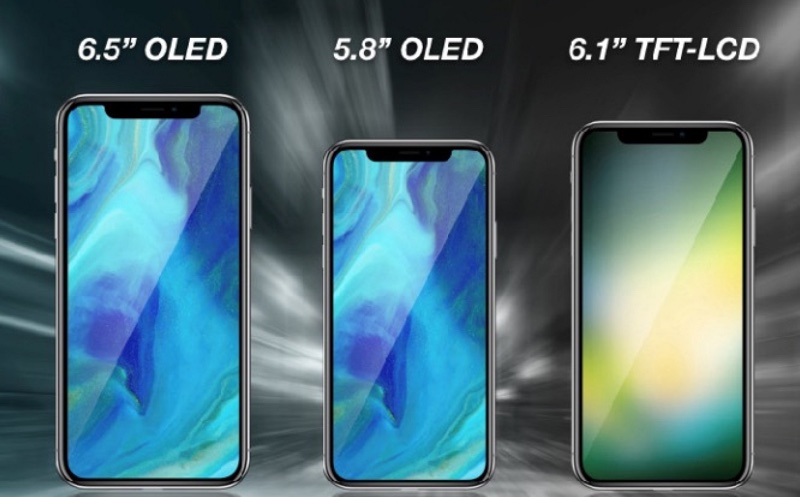 MacRumours points out that many of Apple's own applications, such as "iTunes Connect, iTunes Remote, Beats Pill+, Music Memos and AirPort Utility," all lack support for the divisive notch and Super Retina display.
The company didn't specify when in July that the change is to take place, or the true consequences of not conforming to the new practice, however it is believed that developers risk having updates to their application blocked or their applications removed entirely from the store.
Apple is expected to continue the use of its notch with the rumoured three devices incoming later this year, supposedly giving buyers the choice between a 6.5in OLED model, a 6.1in LCD model, and a 5.8in OLED model.
KitGuru Says: Basically, app developers have to get with the times or potentially risk being cut off moving forward. It seems that this is less of a threat from Apple itself and more of a warning that applications simply will not work on devices as the company isn't giving up the notch any time soon. How do you feel about the notch? Has it won you over yet?