The call for Google and Microsoft to offer a remote "kill switch," on their smartphone handsets seems to have been heard, as both manufacturers have announced that future versions of their respective operating systems would include the ability to brick your device by choice, remotely, thereby rendering a stolen phone useless and making data on it unreadable.
While Apple has been progressive in offering its own kill switch, this is the first time that Google and Microsoft have talked about their devices coming with the technology at default. As the BBC points out, with millions of mobile devices being stolen every year, the ability to turn a phone into something useless would perhaps deter some of those instances, but if not, at least it means no financial or personal data can be copied off the device by thieves.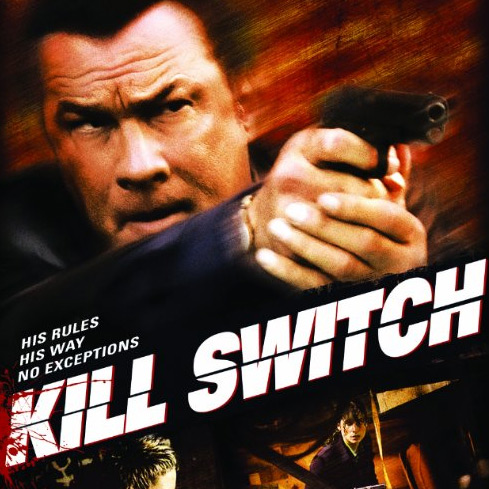 Early versions of the kill switch came with entirely too much overweight Aikido
Since Apple introduced the feature on its latest iPhone, instances of theft dropped by a noticeable amount around the world: around a quarter in London and almost 40 per cent in San Francisco. Thefts of other devices without the feature rose however, suggesting there was selective thievery going on.
Of course not everyone thinks a kill switch is a great idea, since there are concerns that if the feature is there, nefarious individuals will figure out ways to exploit it and remotely brick people's phones. This could potentially cause havoc for individuals or financial problems for businesses, if they find themselves having to dish out for a load of new smartphones on a regular basis.
Discuss on our Facebook, HERE.
KitGuru Says: What do you guys think of the kill switch idea? Does it make sense if it helps stops thefts, or is it something that'll be too easy to exploit?