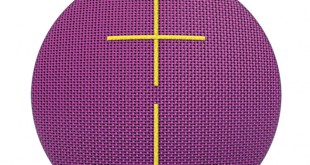 Ultimate Ears may not be a company that has been in the speaker game for as long as its competitors, but that does not mean it has not captured our attention. It did so previously with its MegaBoom bluetooth speaker, even if it was a costly solution. Today we look at something that is a little more modest, but which still retains the high-end features and application support. 
This portable speaker uses bungee cords to attach itself 'limpet-like' to just about anything. It has a long-lasting battery, 360 degree sound output and IPX7 waterproofing – all for a much reduced price. This should be a competitive little product, so let us see if it can stand up to our usual testing standards.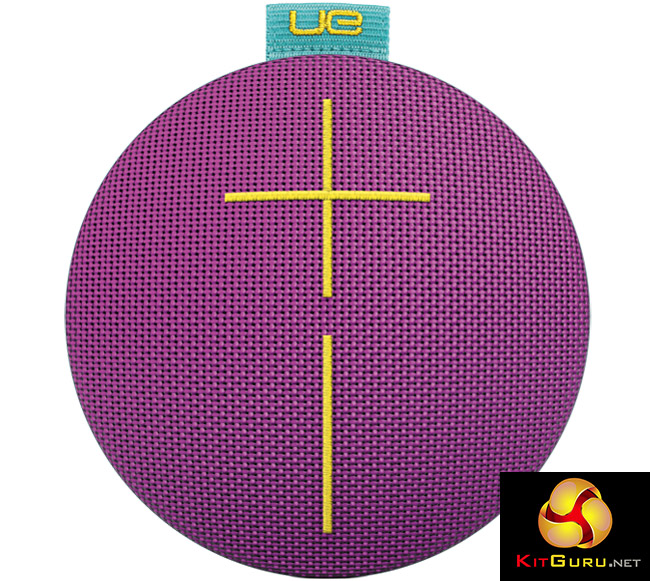 Features and specifications
Dimensions: 125mm diameter, 40mm height.
Waterproof: Rated IPX7, so can be immersed for up to a meter for up to 30 minutes.
Maximum sound level: 85dBA.
Frequency range: 108Hz – 20kHz.
Drivers: One two-inch driver and two 3/4 inch tweeters.
Battery: Lasts for up to nine hours. Charges in five and a half.
Wireless: Bluetooth connectivity with up to two devices at once. 65ft range.
App: Companion app available on Android and iOS, offers additional features.
Warranty: Two years.