Let's check out some tests and results to see what this laptop is really capable of! Where possible I've compared the laptop to other laptops, we've tested in the past to see how it stacks up. All tests were done with performance mode enabled with the laptop plugged in.
Cinebench R15 and R20 are tests that measure CPU performance. Cinebench R15 and R20 shows us the i7 performs very well, scoring second place in R15, only beaten out by a Ryzen 9 and coming first in R20.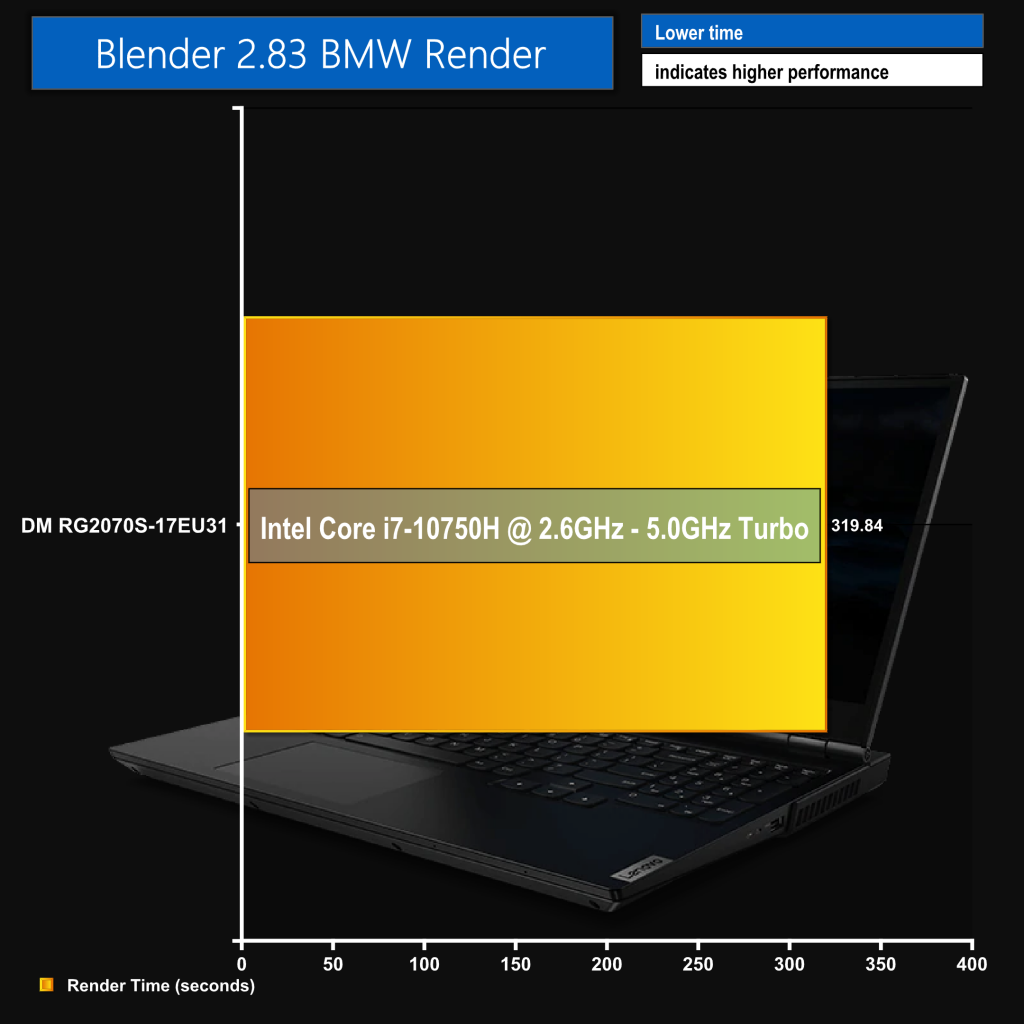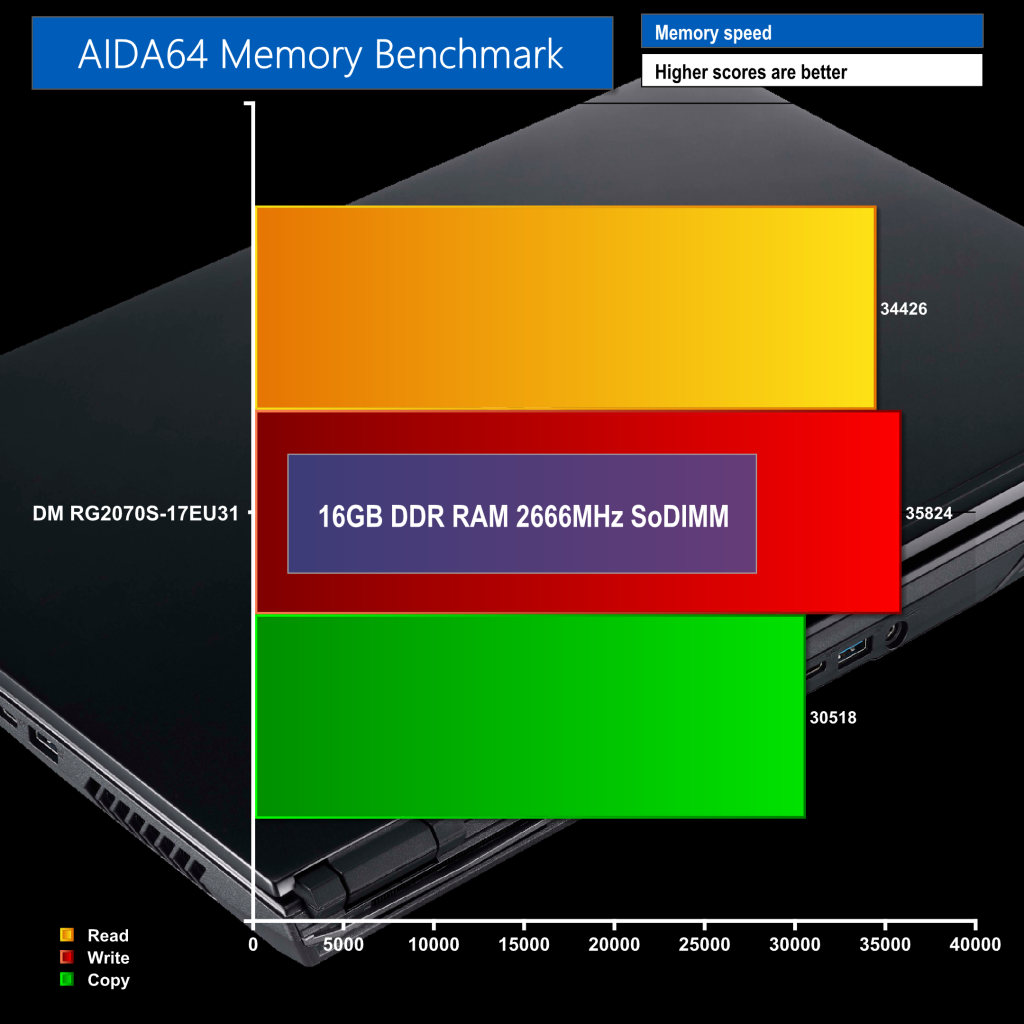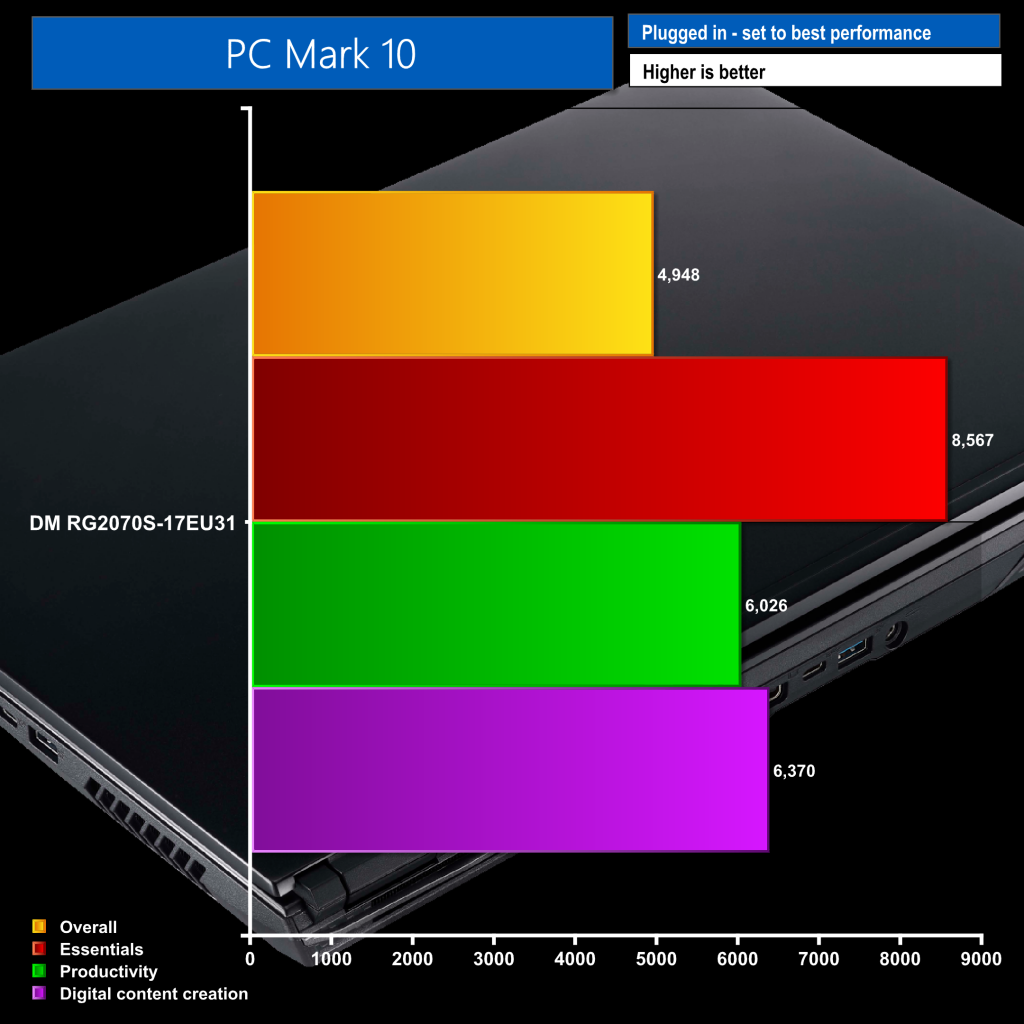 PCMark 10 results show us its capabilities across a range of tests. Our memory benchmark comes in with great results for our 16GB of RAM. CrystalDiskMark results for our 1TB SSD aren't bad but I was expecting to see better results, in actual use I didn't really notice any setbacks though.