Intel Corp. has quietly released its new Quark D1000 microcontroller designed for smart electronics and embedded applications. The chip sports ultra-low power consumption and features x86 architecture.
The Intel Quark D1000 microcontroller has one 32-bit x86 core clocked at 33MHz, lacks cache and has TDP of 0.025W. The Quark D1000 chip supports SPI and I2C interfaces, has 24 GPIO lines as well as two UART controllers. Power consumption of the chip can be reduced to 0.0016W if clock-rate is decreased to 1MHz.
The Quark D1000 microcontroller comes in 6mm*6mm 40-terminal quad flatpack lo-lead (QFN40) package, reports CPU-World. The chip can operate in temperature range from -40°C to 85°C.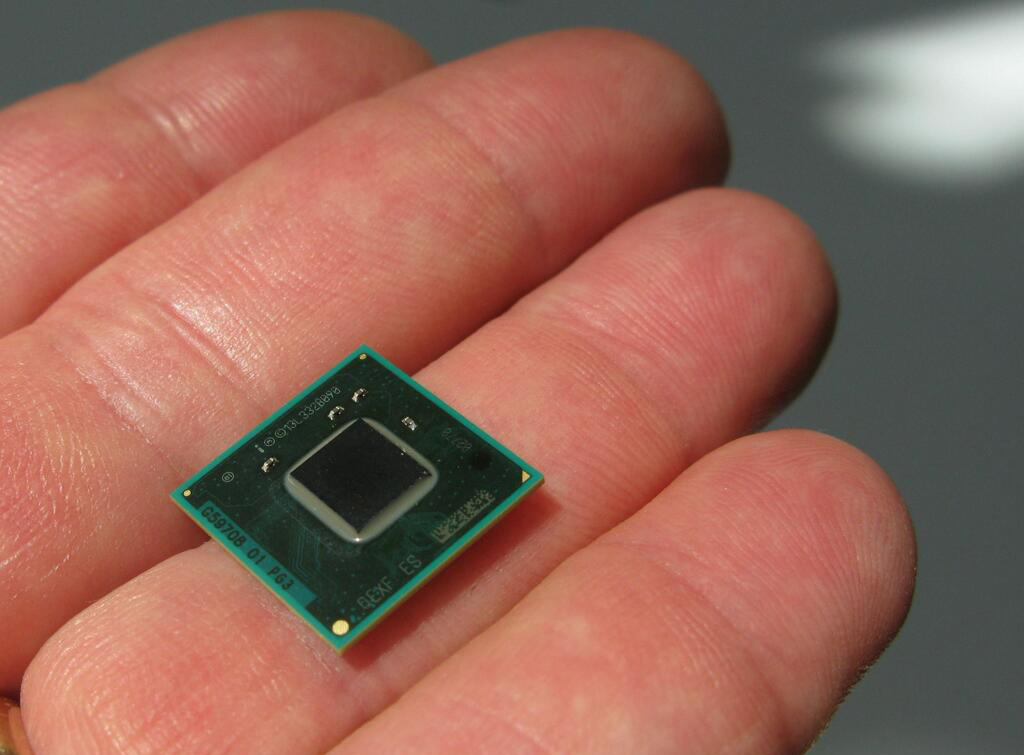 The new microcontroller will be Intel's first chip of its kind, which will help the company to establish positions in the market dominated by various partners of ARM Holdings. Microcontrollers are used in automatically controlled devices, including such as home appliances, automobile engine control systems, remote controls, office machines, appliances, power tools, and other embedded systems. By microcontroller standards, the Quark D1000 is a relatively powerful product.
Discuss on our Facebook page, HERE.
KitGuru Says: Intel is slowly entering new markets with its Quark products. Unfortunately, it does not look like the Quark family is a massive success for the world's No. 1 maker of microprocessors.