While Motorola probably isn't the first name that comes to mind when you think of luxury Android smartphones, the company has built a good reputation for offering solid handsets at decent prices. If you're looking for something a bit flashier, though, you may be interested in this: their flagship Moto Z handset is currently on offer for £299 at John Lewis, and that is actually £200 off Motorola's MSRP.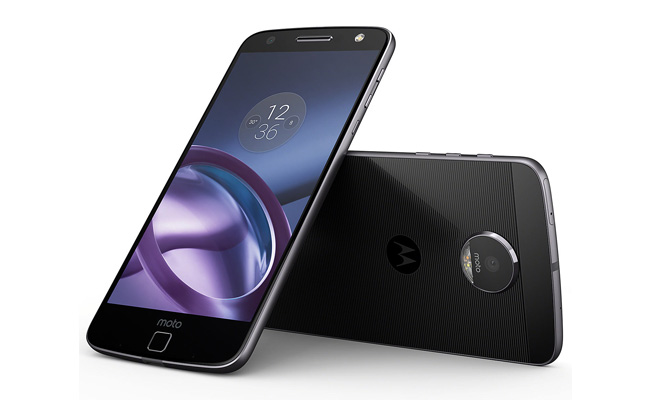 To cut to the chase, you can find the Moto Z 32GB, in either black or gold, over HERE. Looking around online retailers, this is currently the best sim-free deal in the UK.
The Moto Z itself was released towards the end of 2016, so it is not the newest or the best phone on the market. However, it still sports a 5.5-in 1440p display, a Snapdragon 820 processor plus a 13MP primary camera – making this seem quite a good deal.
There's no obvious time limit on this deal, but we wouldn't imagine it will last forever, so it is probably best acting fast if you are interested.
KitGuru says: I have actually just bought a new LG G6, but if I had seen this deal I would probably have given it some serious thought. The Moto Z might not be the most desirable phone on the market right now, but at this price, it is well worth looking at.