Now that RTX GPUs for laptops have officially been announced, we are starting to see new laptop announcements from various companies. First up, we have Razer announcing that the Blade 15 has been updated once again, this time with RTX 2060, RTX 2070 and RTX 2080 graphics options.
The Razer Blade 15 Advanced series will all use Intel Core i7-8750H six-core processors and 16GB of DDR4 RAM, which is a great starting point for a high-end laptop. From there, systems will be available with up to 512GB of SSD storage. In terms of graphics, you'll get a choice between the RTX 2060 (6GB GDDR6), RTX 2070 (8GB GDDR6) or RTX 2080 (8GB GDDR6) GPUs.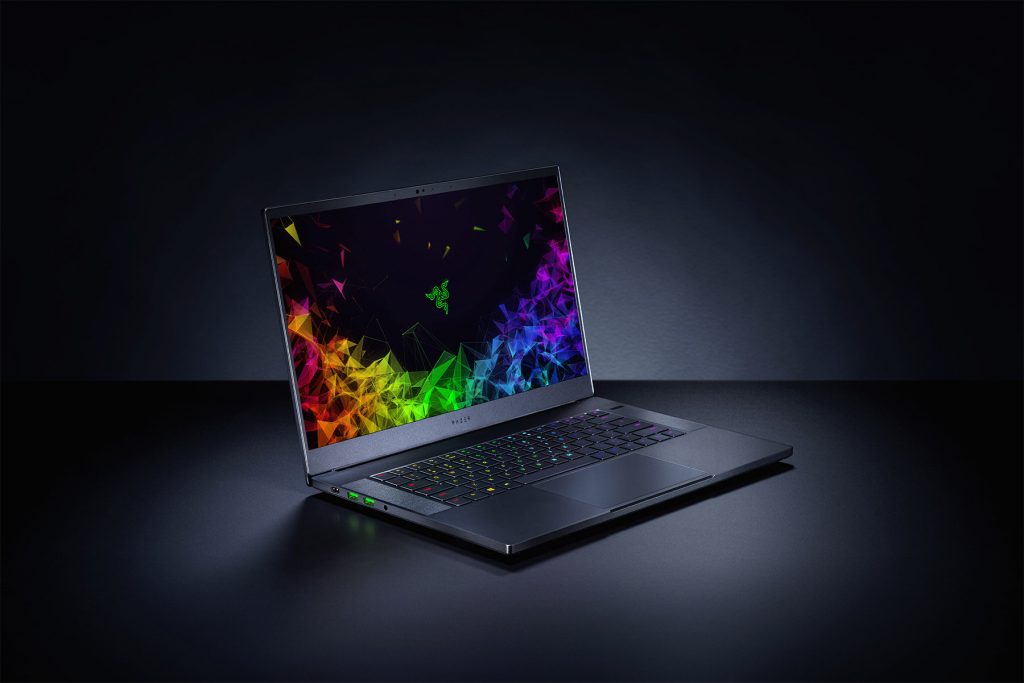 As the name implies, the Blade 15 comes with a 15.6-inch display. Currently, these models will ship with a 1080p, 144Hz G-Sync display. Alternatively, you can choose 4K/60Hz display instead. In the future, we may see more display options available as Razer is currently evaluating a 1080p/240Hz and a 4K OLED option for future laptops.
The RTX 2060 version of the Blade 15 will use the same chip found on the desktop RTX 2060. However, the RTX 2070 and RTX 2080 options will be Max-Q, which is essentially required for such a thin, compact gaming laptop. Razer Blade 15 laptops with RTX graphics will start at $2,299 but if you aren't too fussed about having the latest and greatest, then the base model Razer Blade 15 will continue to be available with GTX 1060 Max-Q graphics for $1,599.
KitGuru Says: The new Razer Blade 15 is just the first RTX laptop that we'll be seeing this week. We've already had a chance to preview models coming from ASUS ROG and several other launches will be coming over the next few days.