It seems that OnePlus is targeting iPhone users next with its new iPhone 6 case, which brings the look and feel of the OnePlus X to Apple's smartphone, though there is more to the push than that. Right now, you can only buy a OnePlus X if you have an invite, so OnePlus has stashed an invite in with this case in hopes that some iPhone users might make the switch.
OnePlus has been pushing for cheaper devices that can still compete with the more expensive flagship devices since it launched the OnePlus One. However, supply has been limited, with an invite system put in place to control stock. Right now, the OnePlus Two and OnePlus X require an invite and this phone case may just be the easiest way to get one.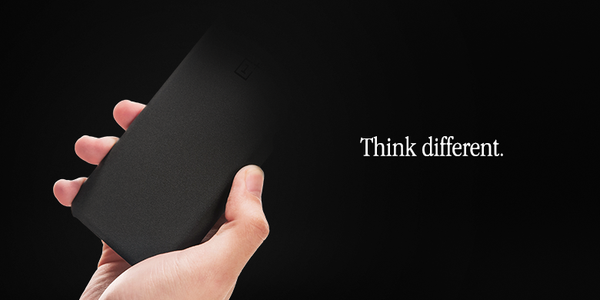 The OnePlus iPhone 6 case costs £15.99 or $20 in the US and gets you an invite to buy a OnePlus X, which costs £199.99, which isn't bad considering the phone sports a fairly large 5-inch 1080p display and some fairly capable internal specifications.
Right now, it seems that OnePlus is only trying to push its newer, though less powerful OnePlus X towards iPhone users, rather than the more expensive OnePlus Two.
Discuss on our Facebook page, HERE.
KitGuru Says: While iPhone users may not want to switch to a OnePlus smartphone, at least this will put more invite codes out in to the wild for those that do want one. Do any of you use a OnePlus device? Are you happy with it?