Google's official Pixel 2 launch is set to kick off tomorrow but it seems a few more details about the phones have hit the web ahead of time. This time around, some new images have leaked but more importantly, we have release dates for both the Pixel 2 and the Pixel 2 XL, which unfortunately won't begin shipping at the same time.
While Apple likes to start shipping its regular and plus sized iPhones on the same day, Google will be taking a staggered approach this year. According to a report from Venturebeat's Evan Blass, the Pixel 2 will hit store shelves on the 19th of October, meanwhile the XL version will roll out later on the 15th of November. This is around two weeks after Apple's iPhone X begins shipping.
Aside from that, Blass had some more details to share, including a new image of the Pixel 2, showing off the higher screen-to-body ratio of the device.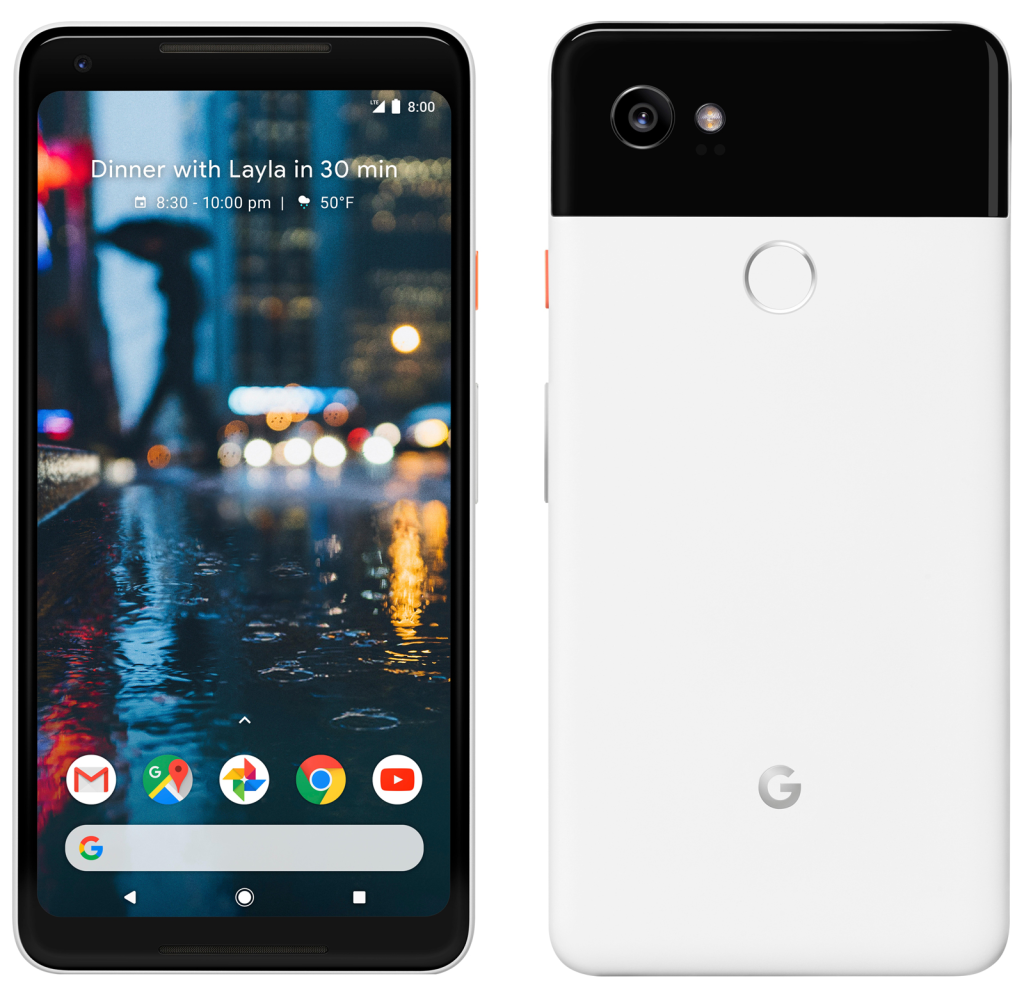 Image Credit: Evan Blass/Venturebeat
According to the report, the Pixel 2 and Pixel 2 XL will share 4GB of RAM, 12MP rear-facing cameras and 64GB/128GB storage options. Both phones will feature the Snapdragon 835 processor but the two will differ when it comes to display resolution. The standard sized Pixel 2 will feature a 5-inch 1080p display running in a 16:9 aspect ratio. Meanwhile, the XL is said to feature a 6-inch QHD+ display with an 18:9 aspect ratio, similar to the Galaxy S8.
KitGuru Says: We will see both of these devices officially unveiled tomorrow, so we don't have to wait long for confirmation on this. It all seems set in stone at this point though. Are any of you planning on grabbing a new smartphone soon? Are you waiting to see what the Pixel 2 brings to the table?