Over the last couple of years, Huawei has been making some headway in the western smartphone market. Trade tensions between the US and China were already posing a threat to Huawei's progress but the company has now been dealt a bigger blow, as Google has pulled its Android license.
Google's decision to pull Huawei's Android license was initially reported by Reuters and has since been confirmed by other sources. What this essentially means is that Google will no longer have a business relationship with Huawei, and the company will be cut off from some of Google's critical Android apps and services. This includes all of Google's own apps, like the Play Store, Google Search etc.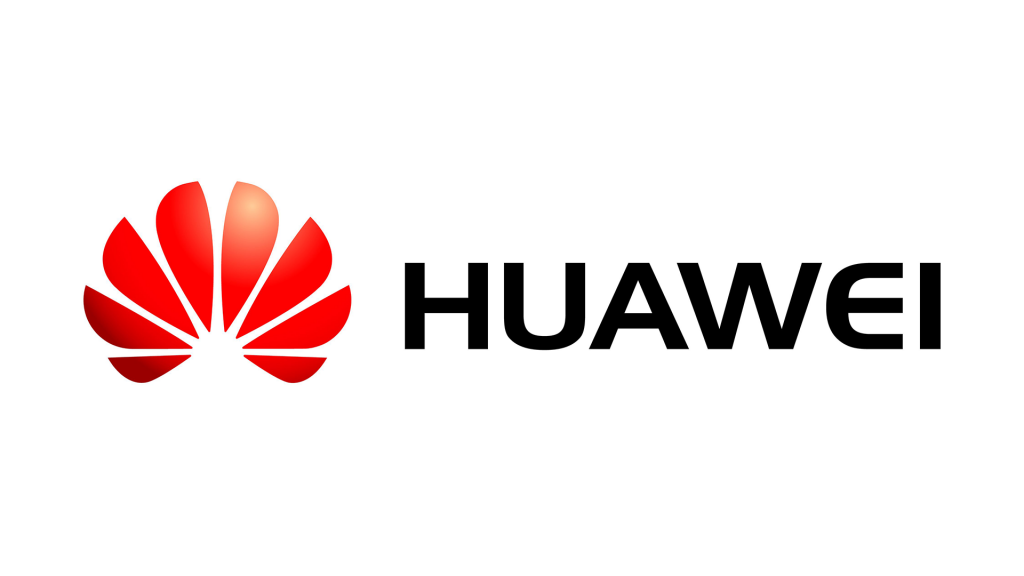 Huawei will still be able to use the Android Open Source Project as a base for its smartphones. However, missing out on critical apps and services that many Android smartphone and tablet buyers expect will put Huawei at a huge disadvantage compared to much of the competition.
This all follows reports that Huawei and its equipment could used for Chinese espionage. A similar situation occurred with ZTE last year, although the sales ban on ZTE smartphones was eventually lifted. Huawei has always denied that it works with the Chinese government to allow data collection but security agencies in several countries have disagreed. Recently, the CIA informed other 'Five Eyes' nations that Huawei is funded by the Chinese government. The UK's National Cyber Security Centre also recently said that Huawei has 'significant' security issues in its 5G network.
KitGuru Says: We'll have to wait and see what sort of an impact this has but losing access to Google's apps and services will likely have a significant impact, even if Huawei's devices can still be sold.