Last week, immediately following the launch of Rage 2, it came to light that Denuvo DRM was included on the Steam version of the game but was left absent on the version sold through Bethesda.net. This ultimately made having the DRM on either version pointless, as pirates had already began spreading the game. Now, Bethesda has removed Denuvo from the Steam version following requests from fans.
Due to Rage 2 being Denuvo-free on Bethesda's own launcher, those who paid for the Steam version requested that it be removed there too. Bethesda decided that this was the right way to go, stripping out the DRM as part of a patch.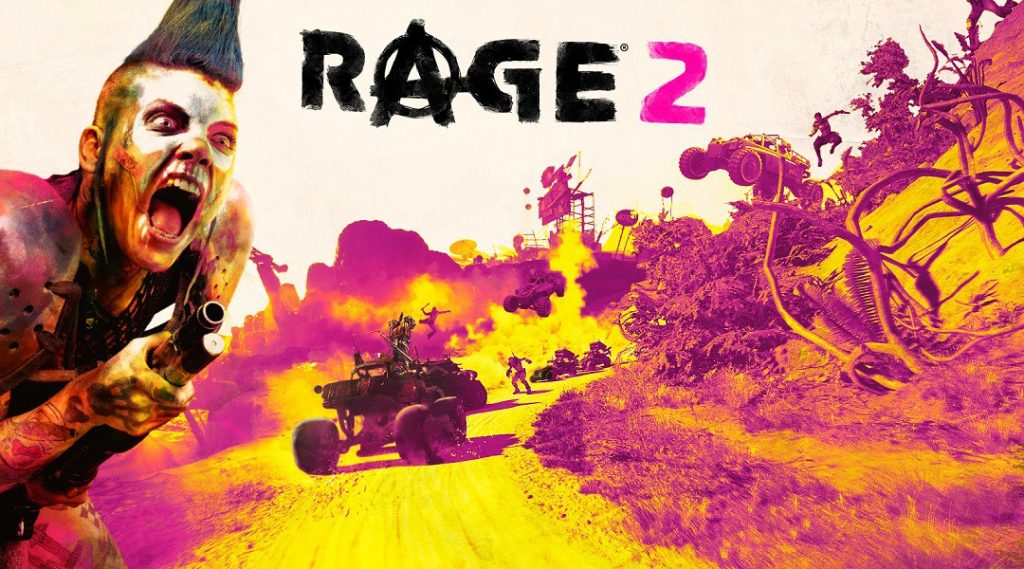 While the removal of Denuvo was the headlining feature for Rage 2's latest patch, it also focuses on a few other issues. The patch also enables a crash reporter so users experiencing issues can send a bug form to the developers to help get it addressed faster.
The patch also fixes a crash issue related to Scaleform, which is part of Rage 2's graphics rendering package. It also fixes 'occasional crashes on start-up', an issue where Bethesda.net users' default to English and enables Razer Chroma effects by default.
KitGuru Says: I haven't had a chance to try out Rage 2 yet but it looks like good fun. Have any of you picked this one up yet? Are you enjoying it so far?