Just last week, we learned that Microsoft and Sony were partnering on a joint development effort for game streaming and services based on Microsoft's own Azure datacentres. This was an interesting move that will see two of the biggest companies in gaming working towards a unified infrastructure to compete with Google Stadia. Now, rumours suggest that Nintendo will soon be joining them.
Most major games companies have been looking into cloud gaming for years now but jumping is no easy task. There are just three major datacentre providers that can deliver this sort of service relatively quickly- Google, Amazon and Microsoft. Google is already planning to compete with Stadia. Meanwhile, Microsoft is building Project xCloud and preparing to roll it out on its own Azure servers.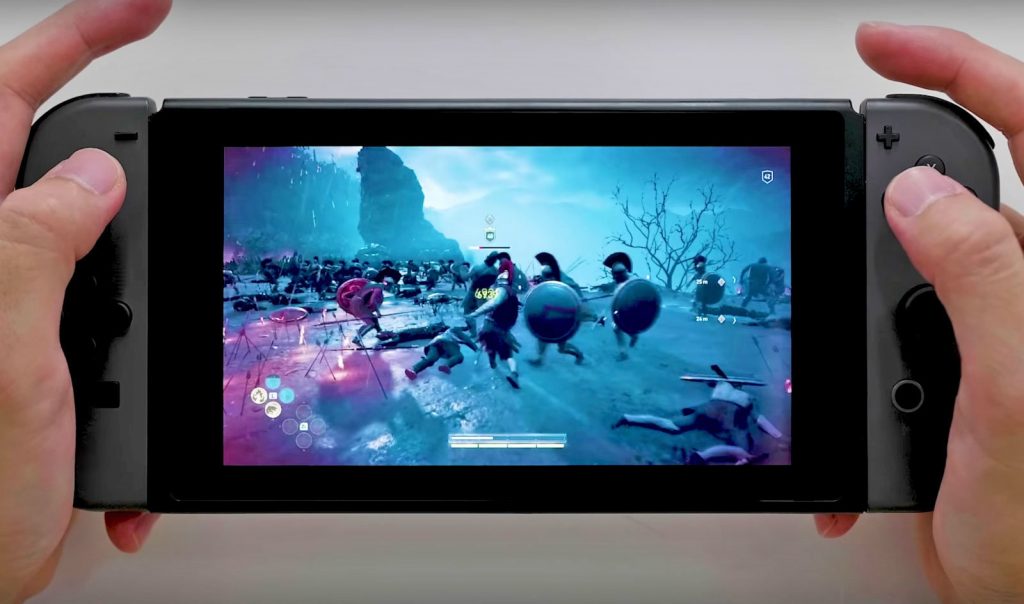 There have been rumours surrounding a Nintendo and Microsoft partnership swirling for a few months now. Tech insiders like David Gibson and Brad Sams are now pointing towards an Azure partnership, which will allow Nintendo to deliver its own form of game streaming for the Nintendo Switch. It could also provide a beefier backbone for Nintendo's other online services.
Cloud game streaming on the Nintendo Switch has already been tested in Japan with Assassin's Creed Odyssey and Resident Evil VII. Chances are, if Nintendo were to offer more streamed games, it would continue to be limited to specific regions for a while. Still, such a move would give Nintendo the resources to provide more third-party Triple A games to Switch owners, who would otherwise miss out on games like Assassin's Creed.
KitGuru Says: Microsoft Azure has had plenty of success in other areas but as we move towards the next generation of consoles, it looks like it will have an even bigger place in the gaming world. Of course, this is all rumour for now though, so we'll just have to wait and see what happens.