It looks like Google could be planning to release two Nexus devices this year, coming from LG and Chinese phone maker, Huawei, according to new sources. Manufacturing will be outsourced to the two companies, one will be in charge of the smartphone while the other will likely take on the tablet.
LG has already worked with Google in the past, having made the very popular Nexus 4 and Nexus 5 devices. Huawei on the other hand has yet to work with Google, despite being one of the largest smartphone makers around.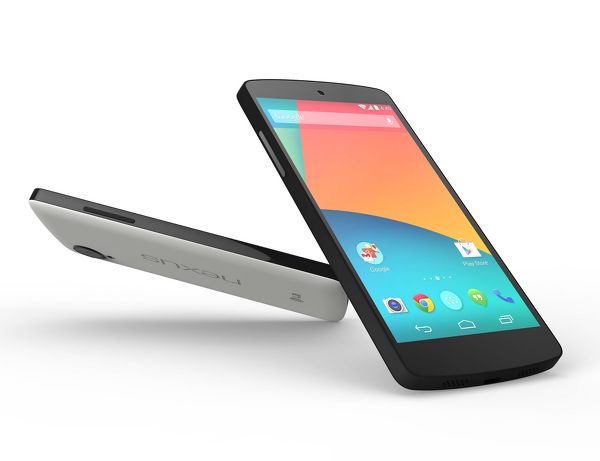 To make things more interesting, the report suggests that Google may not be going with Qualcomm next time around either. Instead opting to go with Huawei and LG's own respective chip designs.
Samsung also recently dropped its dependence on Qualcomm, opting to use an Exynos processor in its latest flagship, the Galaxy S6.
Discuss on our Facebook page, HERE.
KitGuru Says: Google going back to LG seems likely, considering that the two Nexus smartphones built by the company turned out to be the most popular. Huawei is a growing contender in the market as well, this is all rumour and speculation for now though. We won't see anything concrete for some time.