At this point, we already know that Samsung is planning to finally unveil the Galaxy Note 8 on the 23rd of August. However, announcement dates and retail availability dates rarely coincide in the tech world. Fortunately this week, some new reports have given us a good idea as to when you will be able to actually pick one up, with sources indicating that a 15th of September retail date has been set.
This follows on from yesterday's latest Galaxy Note 8 leak, which shows the final design of the phone in full view. The official unveiling is this month but according to reports from South Korea, the actual retail date for the phone will be mid September, just ahead of the next iPhone launch. According to a representative from an unnamed mobile network provider, the Galaxy Note 8 will be sold from the 15th of September onwards but a price was not mentioned.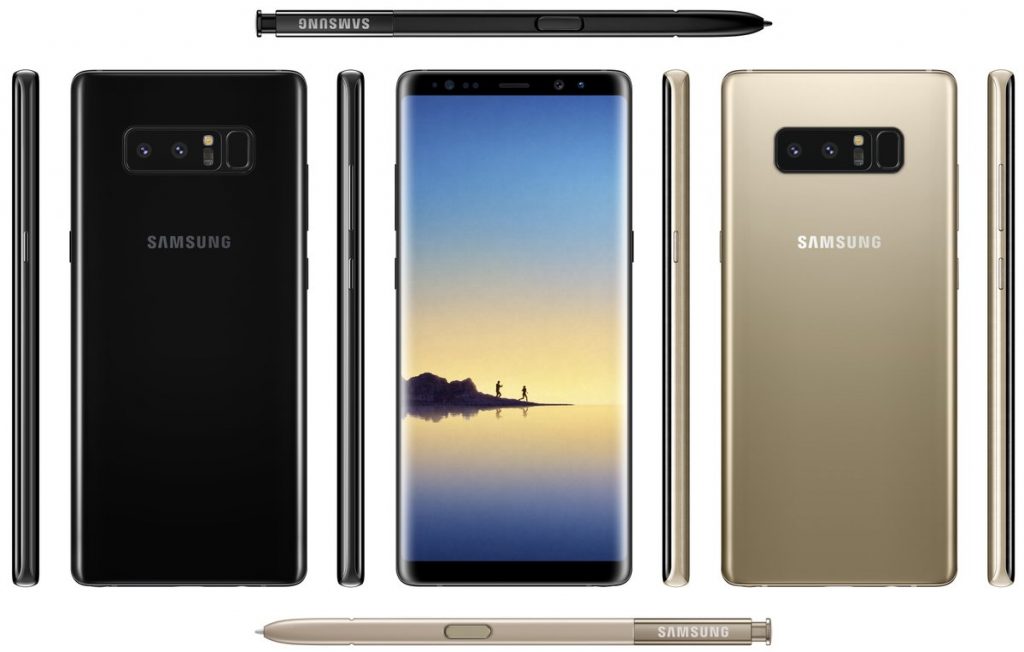 While this rep did not discuss a final price point, we have previously heard that the Note 8 could be Samsung's most expensive smartphone ever, with a 999 euro price point floating around. Aside from that, in terms of specs, we are expecting it to sit closely to the Galaxy S8 and S8+, with a Snapdragon 835 or Samsung Exynos 8895 chip depending on region.
We are expecting to see an upgrade in the camera department though, with two sensors on the back. Either way, all will be made clear in just a few weeks time at Unpacked 2017 in New York.
KitGuru Says: While the Galaxy Note 7 fiasco hasn't completely blown over, it comes up far less in conversation these days so as long as the Note 8 has a smooth launch, Samsung will probably be able to put that chapter behind them completely. Are any of you looking to grab a new smartphone this year?