We have known for a couple of months now that Samsung is planning on reselling a portion of its recalled Galaxy Note 7s. The bulk of the devices recalled with be recycled but some of them are going to be refurbished with new, smaller batteries and resold. Now according to a new report, we know how much Samsung plans on charging and it is pretty cheap but only one country will be getting it.
According to sources speaking with The Investor, Samsung will soon begin selling the Galaxy Note 7R, at half the price of the original Galaxy Note 7. With that in mind, the price should end up being around £350 when converted from Korean Won to GBP.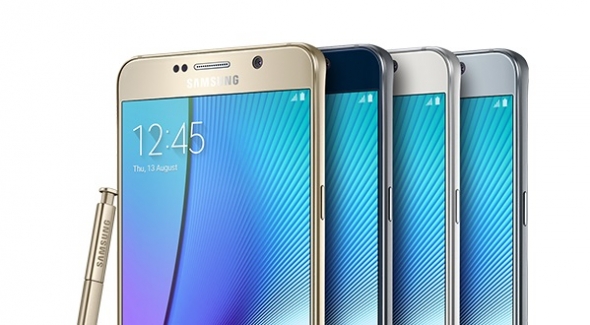 As we previously heard in earlier reports, Samsung is currently only planning to release refurbished Galaxy Note 7 devices on its home ground, South Korea. On top of that, only around 300,000 units are reportedly set to be sold, so this is going to be a very limited release.
In an effort to avoid the Note 7's previous problems, the Note 7R will be fitted with a smaller 3200mAh battery, replacing the original 3500mAh battery. The Note 7R could go on sale as soon as May but could slip into June.
KitGuru Says: I'm sure there are quite a few people all over the world that would jump at the chance to snag a Galaxy Note 7 for just £350. However, it seems Samsung is keeping the scale pretty small on this release. Do you guys think Samsung should release some refurbished Galaxy Note 7s outside of South Korea?