On the 25th of May, Valve revealed that Apple had revoked its approval for the Steam Link app, which allows PC gamers to stream games from their PCs to other devices. Apple stated this was due to business conflicts, but new guidelines may pave the way for the app to make its way to iOS after all.
The current theory is that Apple initially rejected the Steam Link app due to the ability to make in-app purchases. However, recent guideline changes give Steam a less abstract path to walk to get the app on the App Store.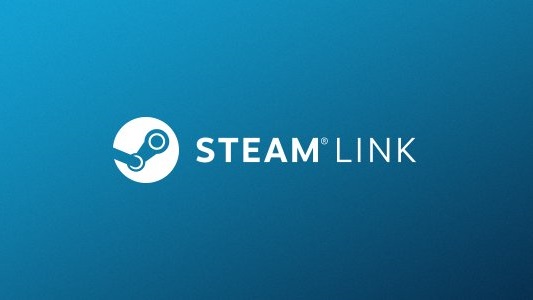 Section 4.2.7 of the Apple Developer Guidelines now explicitly mentions applications that mirror a specific software or service. Apple says that the host device must be connected to the local network and that all software/services must be fully rendered on the host device. In addition, all account creation and management must only take place on the host device.
The real minefield is when it comes to the Steam Store. In part 'd' of 4.2.7 the guidelines state that the client cannot provide a store-like interface that allows you to browse or purchase software that is not already owned by the user. Transactions do not need to take place inside the app but must be made on the host device.
Apple has stated they are working with Valve to help make the Steam Link app compliant with the App Store guidelines, so we should expect to see the app on the App Store sometime soon (app).
KitGuru Says: Many of the guidelines are understandable from a business point of view, but they don't consider the wants of their users, and ultimately this isn't acceptable. What do you think about this whole Apple/Steam situation?