Google said Thursday that it would sell its Google Glass smart eyewear to general public next week. Unfortunately, the offer will only last one day and will be limited to the U.S. residents.
For well over a year Google has been test driving its Glass goggles within a limited group of software developers in its Glass Explorer program. However, there is a tremendous interest towards the gadget among general public, which is why Google decided to offer ordinary people a chance to buy the intelligent eyewear and give the search giant a feedback.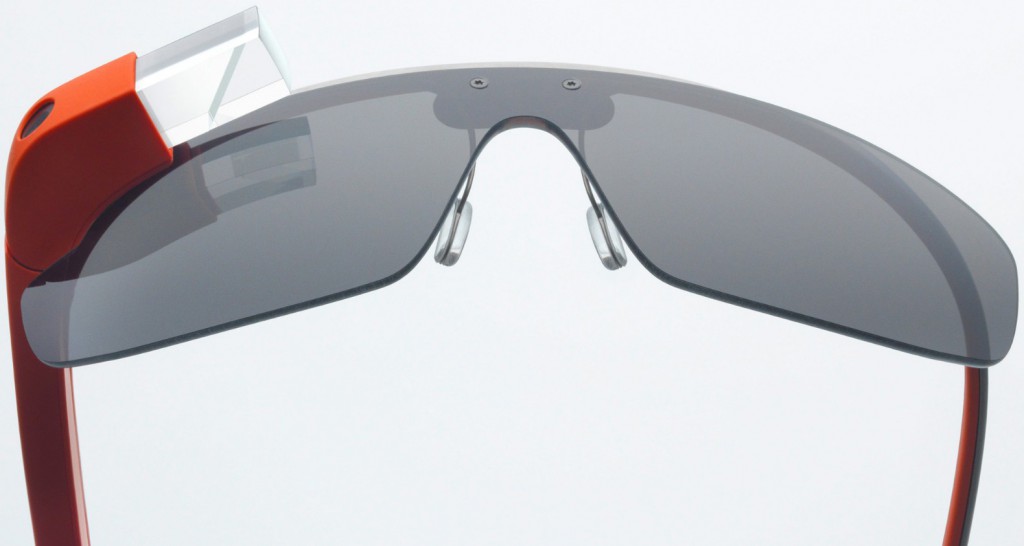 Next Tuesday, on April 15th, at 6am PDT, Google plans to open up "some spots in the Glass Explorer Program". Any adult in the U.S. can become an Explorer by visiting a special web-site and purchasing Glass for $1500 + tax. The Google Glass will come with selected shade or frame. The number of spots available is limited, so the early birds will get better chances.
Google Glass features a 0.5" micro display with 640*350 resolution, which should be equivalent of a 25" high-definition screen from eight feet away. The prototype Google Glass augmented reality glasses model XEB (FCC id A4R-X1) is powered by TI OMAP 4430 that integrates two ARM Cortex-A9 general-purpose cores, ImgTec PowerVR SGX 540 graphics engine as well as LPDDR2 memory controller. The smart eyewear features 16GB of NAND flash memory, of which 12GB of storage is available to the end-user, 802.11 b/g Wi-Fi and Bluetooth 4.0 radios, power meters/sensors, thermometer, bone conduction transducer that delivers audio, 5MP camera and some other things.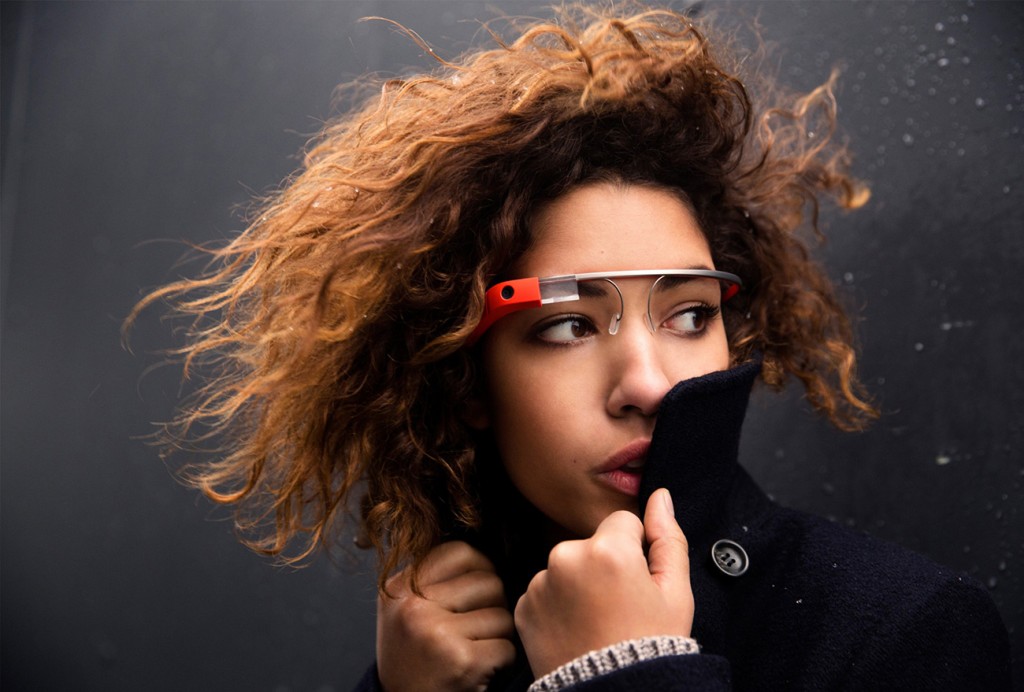 Google wants its Glass eyewear to become a universal product, just like smartphones are today. At present target applications for the smart goggles include taking and sharing photos, checking appointments, accessing maps, checking email, receiving notifications/reminders, getting news updates and even surfing the Internet.
KitGuru Says: While Google will sell some Glass eyewear to some members of the general public, it should be noted that they will continue to cost rather vast amount of money, they will be available for sale for a couple of hours in the best case scenario and they will only be available to U.S. residents. Looks like a good way to expand the Explorer program insignificantly to get feedback from people who are not software developers.