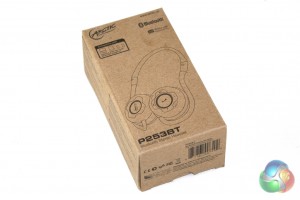 It is quite clear from the packaging that the Arctic P253 BT is not going to be anything particularly sophisticated.  The brown cardboard packet features a basic diagram of the headphone on the front.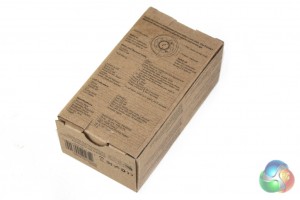 The packet itself is very compact, due to the folding nature of the headphones within.  Turning the box around reveals a detailed breakdown of the features and specifications of the unit, alongside a diagram outlining the different features of the buttons on the headphones.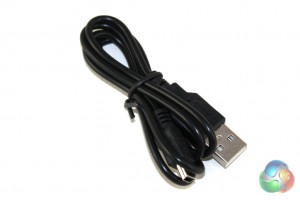 Inside the box, the only item we find alongside the headphones is mini-USB cable for charging.