We were pleasantly surprised by the level of comfort offered by the Pulse during use. It isn't particularly heavy considering it has an inbuilt battery – although we did find that the battery ran out after around five hours use which was a little disappointing.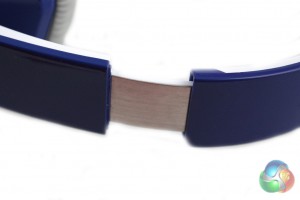 The headband can be easily adjusted on either side and has a wide range of variation so the headset should fit most people comfortably. There is a small amount of padding on the inside of the headband but this makes little difference to comfort in practice.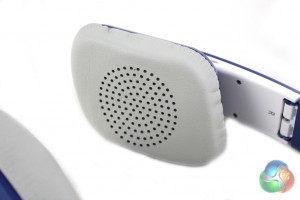 Antec has chosen to cover the earpads with a grey-coloured faux-leather material which is perforated to allow sound to reach your ears. The padding is very soft indeed, meaning they adapt themselves nicely to your ears.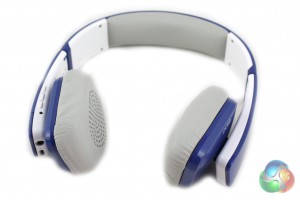 We didn't experience any discomfort when wearing the headset for extended periods of time, although we wouldn't recommend using it at the gym as the faux-leather earpads can get quite sweaty.
We focused our testing of this particular headset on music playback as we feel that this would be fairly representative of the usage profile of the target customer.
Our testing procedure commenced with Elisabeth Leonskaja's performance of Chopin's Nocturne Op. 9 No. 2 in Eb Major which often identifies weaknesses in the upper registers. We were fairly impressed with the performance of the headset in this test where the high frequencies were rendered precisely and, for the most part, weren't over exposed.
Moving on to Hometown Glory by Adele, we were particularly impressed by the richness of the mid-tones and the clarity of the lower piano notes in the backing track.
It is clear from our testing that this headset is most at home when playing more bass-heavy music though as the sound balance is slightly biased towards the lower registers.
In our movie playback test, we watched the opening scene of The Dark Knight. The slight bass-bias of the Pulse helped the deep bass notes to resonate, creating quite an immersive experience and sound panning was impressive for a stereo headset.