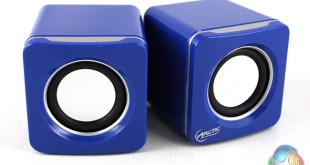 Today we are going to take a look at the Arctic S111 BT Mobile Bluetooth Sound System which is designed for those who are looking for a pair of wireless speakers to use on the go.
Arctic have been producing an extensive range of mobile accessories for a few years now and we have been generally pretty impressed with what we have seen in the past, especially when we consider value for money.
The S111 BT will have a harder challenge than most of their mobile products as the portable Bluetooth speaker market is already quite crowded, with a number of different brands trying to compete.
We were very impressed with the Arctic P311 when we looked at it about three years ago, so we are excited to see what this product has to offer.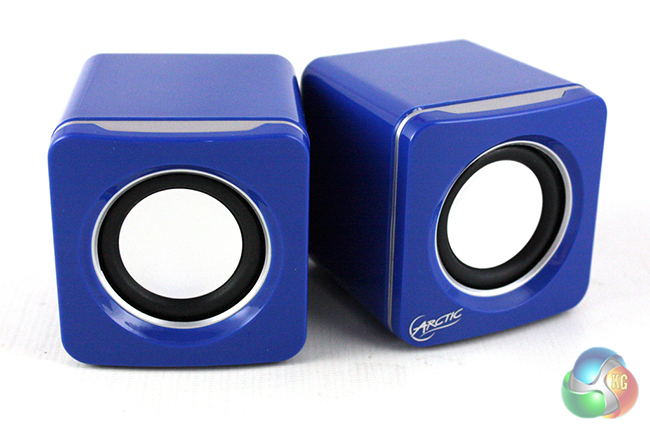 Specifications
Impedance: 4Ω
Power Input: DC 5V, 1A, Micro USB
Output Power: 4W (2W x 2) RMS
Charging Time: 4 – 5 hours
Battery Type: Rechargeable 2000mAh Lithium-ion Polymer
Battery Life: Playing : 12 hours
Connectivity (wired) 3.5mm Stereo Jack on cable
Connectivity (wireless): Bluetooth 4.0