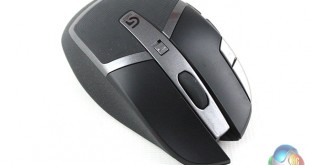 Today we are going to take a look at one of Logitech's more advanced gaming mice – the G602.  This was released last year and is designed for those gamers who are looking for a capable gaming mouse, offering lag-free wireless connectivity.
Logitech are one of the longest established and most highly regarded manufacturers in the peripheral market, although the focus of their product range is the mainstream market.  We have reviewed a number of their gaming products over the last few years and have been generally impressed by the quality and value for money that they offer.
It will be interesting to see how the Logitech G602 fares against other gaming mice from dedicated gaming peripheral manufacturers in our tests.  We are also interested to see whether the G602 is as 'lag-free' as Logitech claim.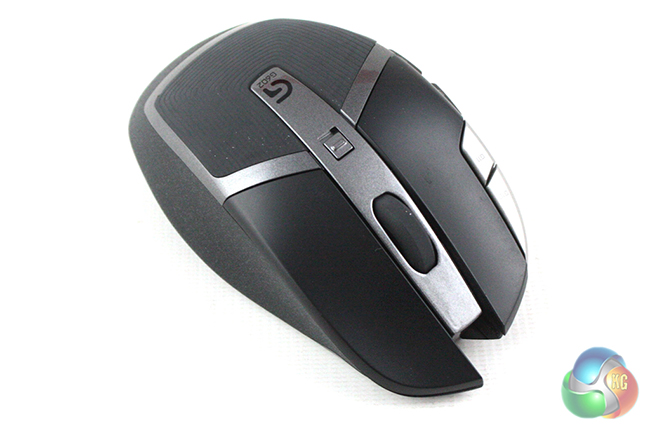 Features
Enduring Battery Life
Wireless Gaming Technology
11 Programmable Controls
Delta Zero Sensor Technology
In-Game Sensitivity Switching
Peformance/ Endurance Modes
Intuitive, Comfortable Design
Specification
Resolution: 250 – 2500 dpi
Max. acceleration: >20G
Max. speed: up to 2 meters/second (80ips)
USB data format: 16 bits/axis
USB report rate: Up to 500 reports/second
Dynamic coefficient of friction – Mu (k): .09
Static coefficient of friction – Mu (s): .14*
Buttons (Left / Right): 20 million clicks
Feet: 250 kilometers
Performance mode: up to 250 hours
Endurance mode: up to 1440 hours
Wireless range: 3 meters
Warranty: 3 years