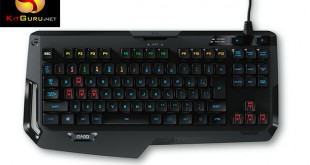 Towards the end of 2014, Logitech jumped on the RGB craze with a brand new flagship keyboard, the G910 Orion Spark – not only did the keyboard offer fantastic lighting but it also had a row of additional macro keys and featured Logitech's own mechanical Romer-G switches. Unfortunately, given its size, it wasn't quite right for those who prefer a smaller keyboard. However, Logitech doesn't want to leave those people out, which is why it has launched G410 Atlas Spectrum, cramming the excellent lighting and Romer-G switches into a 10-keyless design.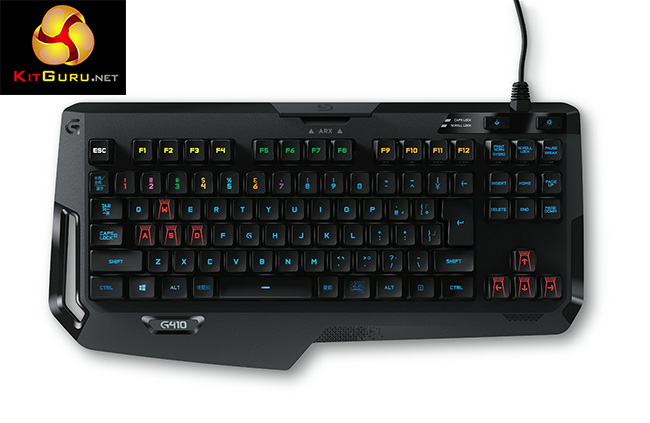 Cherry has dominated the mechanical key switch market for years. However, Logitech's own Romer-G switch comes very highly rated and is quite durable.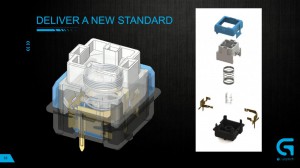 Logitech's Romer-G switch is designed to actuate faster and has a longer lifespan compared to Cherry counterparts. We actually had the opportunity to visit Logitech's lab in Switzerland to learn more about this, which you can read about over here.
Logitech G410 Features:
Romer-G mechanical switches.
RGB lighting.
Arx dock.
10 keyless design.