The second largest TV and broadband provider in the U.S., Time Warner Cable, has released a statement saying that around a third of a million of its customers may have had their email and passwords copied away by hackers. At this early stage in the investigation however, it was keen to push blame on to others, stating that it was probably third parties being insecure with data that caused the leak.
Time Warner didn't discover the stolen data itself, but was contacted by the FBI to let it know that some of its customers' data had appeared online. In total it looks like as many as 320,000 customers have had their emails and Time Warner passwords copied.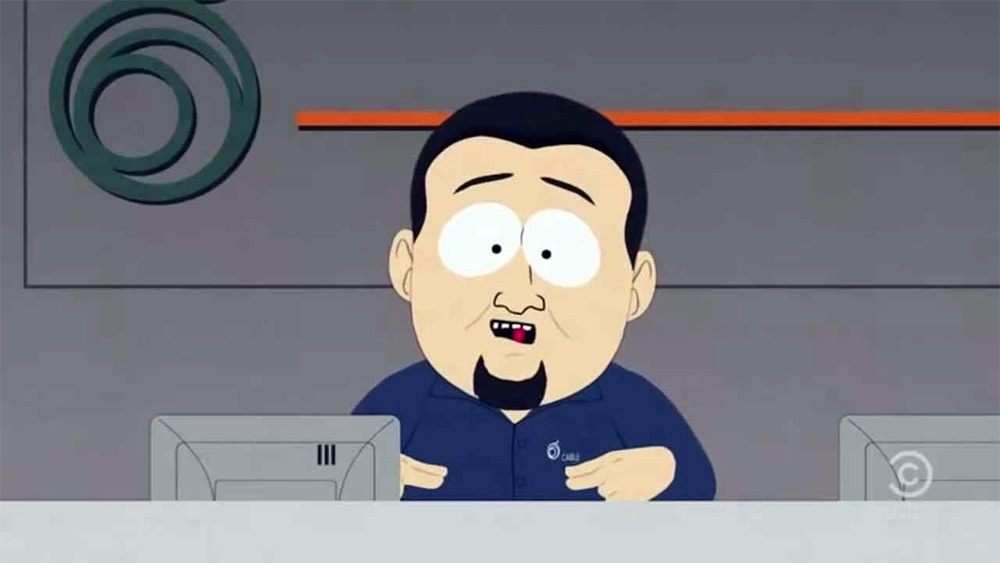 Good luck contacting customer support…
As it stands though the telecoms company is not willing to admit any wrongdoing and has suggested that while it will investigate where the details came from, it suspects that malware and phishing of individual customers may account for a number of the account details being stolen. On top of that it thinks that breaches of other companies where people re-used their security data may be at fault.
To help protect its customers, Time Warner said that it was sending out emails to those it suspected of being affected, as well as snail mail letters to encourage them to update their email and other details just in-case (as per Reuters).
Discuss on our Facebook page, HERE.
KitGuru Says: This seems like a lax reaction from Time Warner. A mandatory password reset for all potentially affected accounts would be much more beneficial.