Perhaps, Sony Corp.'s TV-set business is not as profitable as it used to be, or as the company wants, but Sony does not plan to shut it down or sell it off, its chief executive officer said on Thursday. The company will proceed with the plan to spin the TV division off and could even sell a stake in the new company. However, it has no intentions to completely withdraw from the TV business.
"We are not thinking about selling our TV operations or shutting them down or anything like that," said Kazuo Hirai, chief executive officer of Sony, at the corporate strategy meeting on Thursday, reports Reuters news-agency.
As revealed earlier this year, Sony is targeting the 1st of July, 2014, to start operation of a new TV business company, "Sony Visual Products." Sony will also implement fixed cost reduction actions across the sales companies, headquarters and indirect functions that support the TV business in order to help establish a business organization "capable of minimizing the impact of external market fluctuations".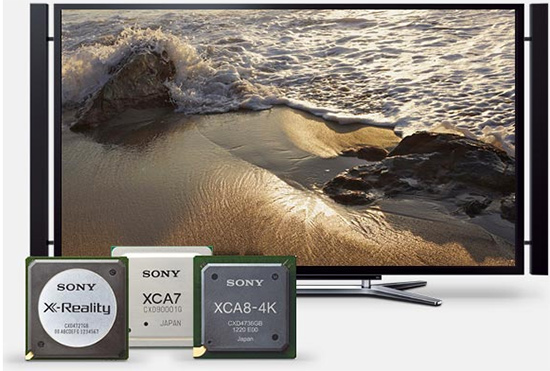 Sony plans to return its TV business to profitability in the fiscal year 2014 (ends on the 31st of March, 2015) by cutting costs and restructuring, accelerating the implementation of its strategic shift towards high value-added models, including 4K TVs, and establishing more flexible operations capable of responding rapidly to fluctuations in demand or the business environment.
"We are doing business in the competitive environment of a market. I wouldn't rule out the possibility of an equity tie-up, but right now we are not doing business under the assumption that would happen," said Mr. Hirai.
Earlier this month it was reported that Sony intended to stop development of OLED TVs and related technologies in a bid to focus on popular LCD/LED models (including 4K/UHD TVs) and reduce costs. So far the company has not commented on this expected plan.
Earlier this year Sony decided to quit the PC market and sold 95 per cent of its Vaio business unit to Japan Industrial Partners.
Discuss on our Facebook page, HERE.
KitGuru Says: No matter how smart tablets, PCs and other devices get, the TV in many cases remains the centre of the home entertainment. It is very important for Sony's brand recognition by consumers to display its logotype on the TVs.