Sony Corp. has posted the first video covering hands-on experience with its code-named project Morpheus virtual reality helmet. The device seems to work perfectly with the PlayStation 4 video game console.
[yframe url='http://www.youtube.com/watch?v=LlS3Yx_aJH8′]
The current iteration of the project Morpheus features a 5" panel with 1920×RGB×1080 (960×RGB×1080 per eye) resolution and 90-degrees field of view. The VR head-gear is equipped with accelerometer and gyroscope sensors to provide smooth experience and even sports three-dimensional audio. Some game developers who have already obtained the prototypes of the Morpheus claimed that the device was more advanced than the Oculus Rift dev kit from Oculus VR.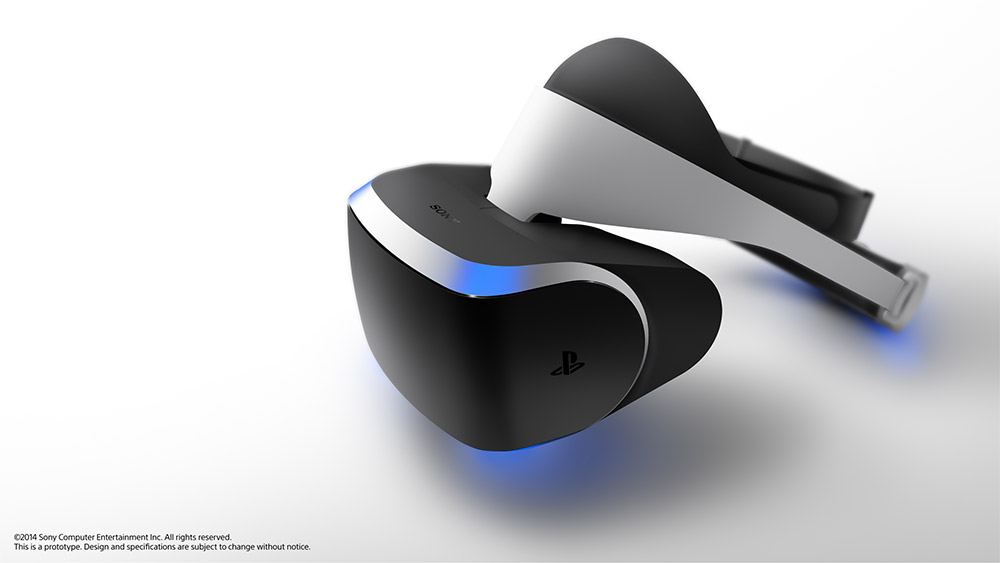 Based on the nearly three-minute long video, the Morpheus virtual reality helmet works in at least certain games. It can smoothly (and presumably correctly) control the player's field-of-view and seems to fit rather comfortably on the tester's head. Quite naturally, the video cannot truly bring virtual reality experience to a non-VR environment, so the quality of VR experience cannot be fully realised by just watching the demo.
In addition to the hands-on experience video, Sony also published the whole presentation of the project Morpheus from the last week's GDC trade-show.
[yframe url='http://www.youtube.com/watch?v=pWMp_o03qH4′]
The second video contains some additional insight and technical details of the project Morpheus as well as some information about its development and creation of games for the VR platforms in general. For example, Anton Mikhailov, R&D senior software engineer at Sony Computer Entertainment, claims that video games developed for VR will be completely different from games that we have today. Virtual presence should be a "killer app" and therefore the games should be designed in a way that it could be enjoyed from "within", not just observed from the outside, like today.
Another important aspect of the VR games is that developers should always ensure lowest possible latency and highest possible frame-rate because otherwise there will be a diversion between movements of the player and what is happening in the game.
KitGuru Says: While the first video worth watching if you want to know a little more about the Morpheus VR helmet, the second one is much more informative if you want to understand more about the virtual reality technology in general.