Nvidia announced G-Sync quite some time ago but monitors incorporating the new technology are taking some time to hit the market. However, the wait might be over here in the UK as the first monitor to include the technology is due to launch within the next two weeks.
The AOC g2460Pg, is said to be the first monitor that natively supports the screen tear eliminating technology rather than using a retrofitted kit. The monitor will be coming in at £349 but those who want to add G-Sync to their own monitors can purchase a DIY kit.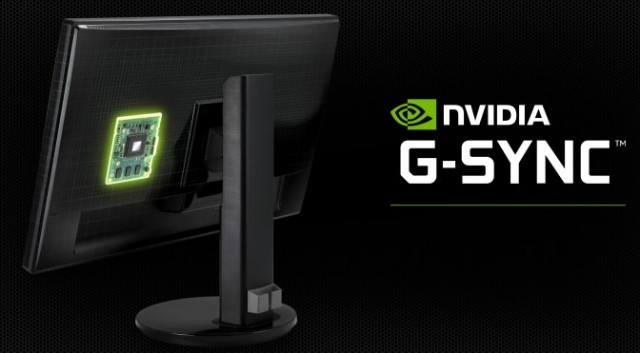 The 24Inch monitor will debut at PCR's boot camp event on the 21st of May and will go on sale soon after. For those who don't know, G-sync allows an Nvidia graphics card to take control of the refresh rate of the monitor, keeping it in sync with your frame rate at all times, eliminating the need for V-sync as screen tearing will no longer be an issue. Games will also feel smoother and less jittery on lower end graphics cards while playing at around 30 frames per second.
KitGuru Says: It's good to see G-sync finally coming out even if it is at a bit of a price premium. Unfortunately, G-sync's effect can't be shown through video, meaning you will have to actually try one of these monitors in order to see if it's worth the extra money for you. Have any of you guys tried out G-Sync? Were you impressed or not?
Source: MCV