Markus Persson, better known as Notch, the creator of Minecraft, recently shed some light on his ten year plan for his company, Mojang. Once the Interview came out a lot of people on the Internet misinterpreted something he said in the article, assuming that Notch meant that he will shut down Mojang in ten years time.
However, what the Minecraft creator actually meant was that his company has so much money saved up that it could afford to not make a profit for the next ten years. The quote from the Rolling Stone interview reads: "Hopefully, we are going to keep making money at Mojang, but if we don't, that's fine. We just have 10 fun years, and then, the last year, we'd say to our employees, 'If we don't make any money this year, Mojang is going to be dead.  So you might want to look for new jobs.'"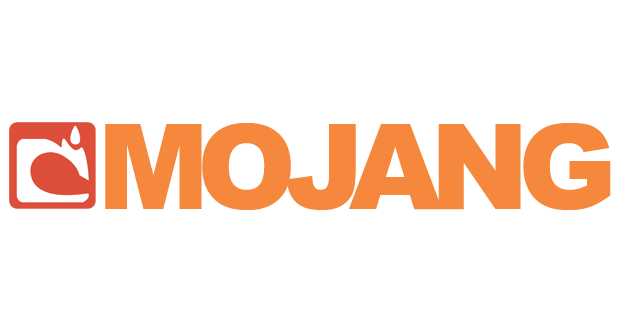 Some took the above quote to mean that Mojang would be disbanding in ten years but Notch actually meant that if in ten years time, the company ran out of money and couldn't turn a profit, then it might disband:
"I meant we're saving money so that from the day we don't make a profit, we'll survive another 10 years. And I don't see how we'd stop making money any time soon at the rate things are going… So basically, we've got money saved to have 10 more years to come up with a new project, without making a single cent in that time."
KitGuru Says: Minecraft has turned in to a huge money maker for Notch and Mojang, one day the game might lose all popularity but the developer has plenty of time between now and when he runs out of money, to create the next big thing. 
Source: Eurogamer