Compared with some of the enormous displays we've tested recently, such as the 32-inch BenQ BL3201PT and the 40-inch Phillips BDM4065, the Q2778VQE feels quite lightweight, weighing 6.77 kg with packaging, and 4.72 kg without.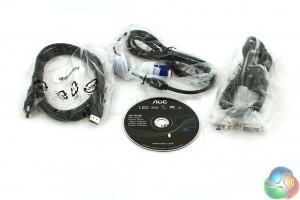 The box contains a VGA cable, DVI cable and DisplayPort cable, with a software CD containing the user guide, driver and software.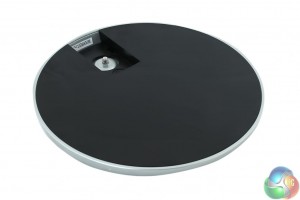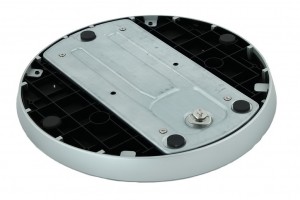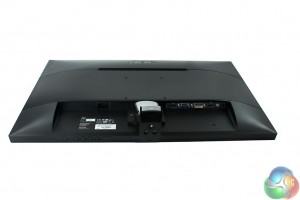 The other two items are the display itself, which comes with the support column already connected, and the base for the stand. The stand feels slightly cheap and wobbles slightly from side to side.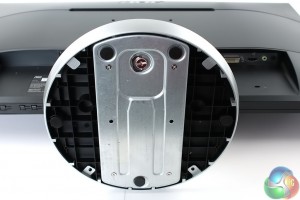 The stand support column clips into the base unit, and like on many other displays, is tightened with a metal "key" underneath it.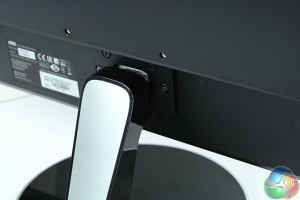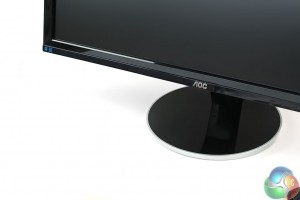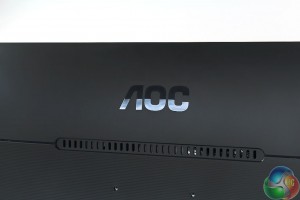 It's very easy to assemble. The AOC logo is emblazoned right at the top with a more glossy plastic material than the rest of the rear, which is more of a matte colour.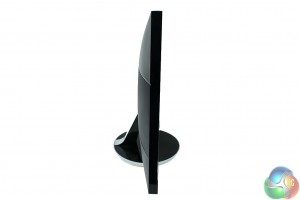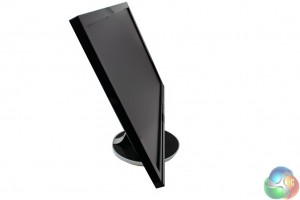 The Q2778VQE can't swivel or rotate but it can pivot forwards and backwards to an angle between -4 and 21 degrees.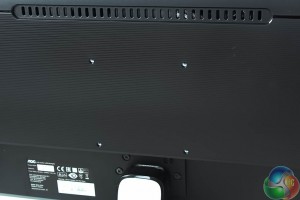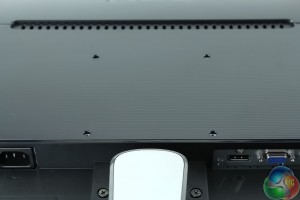 There are four 100mm VESA holes for wall mounting or attaching a third-party stand for extra flexibility.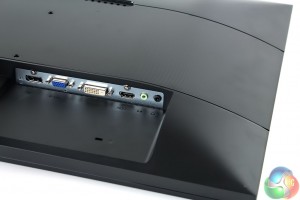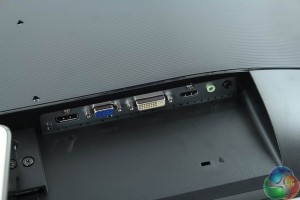 There are four display inputs on the right-hand side: DisplayPort, VGA, DVI and HDMI. There's also a pair of 3.5mm audio input and output jacks.
An IEC (standard kettle lead) power connector is on the left-hand side, with five small physical context-sensitive buttons for controlling the OSD underneath it.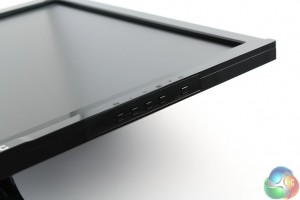 The right-most button is always for power, with an LED next to it that lights up green when the monitor is on.
Next to that is a button that brings up the on-screen display (OSD). Then there are buttons to move up and down through the menus, followed by one more on the left that controls the video input.
Although the bright light in these pictures illuminates the button functions that are etched onto the front of the screen, under normal indoor lighting we had trouble seeing them, making it a lot harder to use the OSD without accidentally pressing the wrong button.