The packaging for the NAOS, like the AVIOR before it doesn't waste any materials, but still looks good.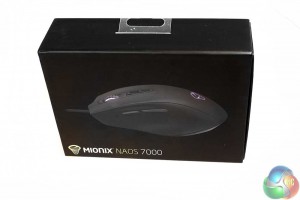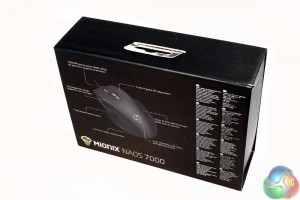 One downside to small packaging, is you know you are not getting a particularly impressive bunch of accessories.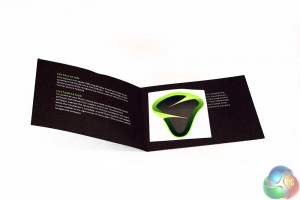 That assumption is proved correct when you slide the box open and find a simple manual and a sticker – not that you necessarily want to be paying for additional bits with your £60 mouse, but it is worth being aware of.