Very little has been heard about Fortnite since its initial trailer back in December 2011, with only the odd screenshot release and teaser-like update to the official Facebook page. Back then the concept of a base building, zombie survival title in a decent engine was fresh, but today we have Rust, Seven Days to Die and a variety of other games vying for our undead slaying attention. But that doesn't mean now that Epic has launched a teaser site for the game, I'm not excited.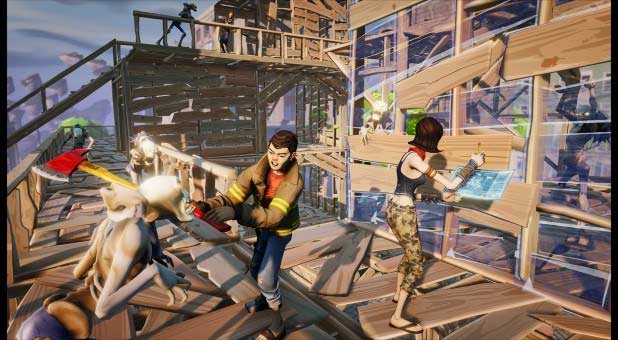 This is still the most in-game information we have
Combining a cartoony, humorous look and said to be a team based, cooperative experience, Fortnite has you and your friends destroying buildings and scavenging for parts and building materials from the wreckage, so you can use it to fortify your own base and defensive structures. That's during the day – at night, you have to fight off the hordes; just watch out for the sneaky one that'll open your front door.
While we still don't know any more than that, including a release date (probably some time this year), we do now have the following image to ponder over: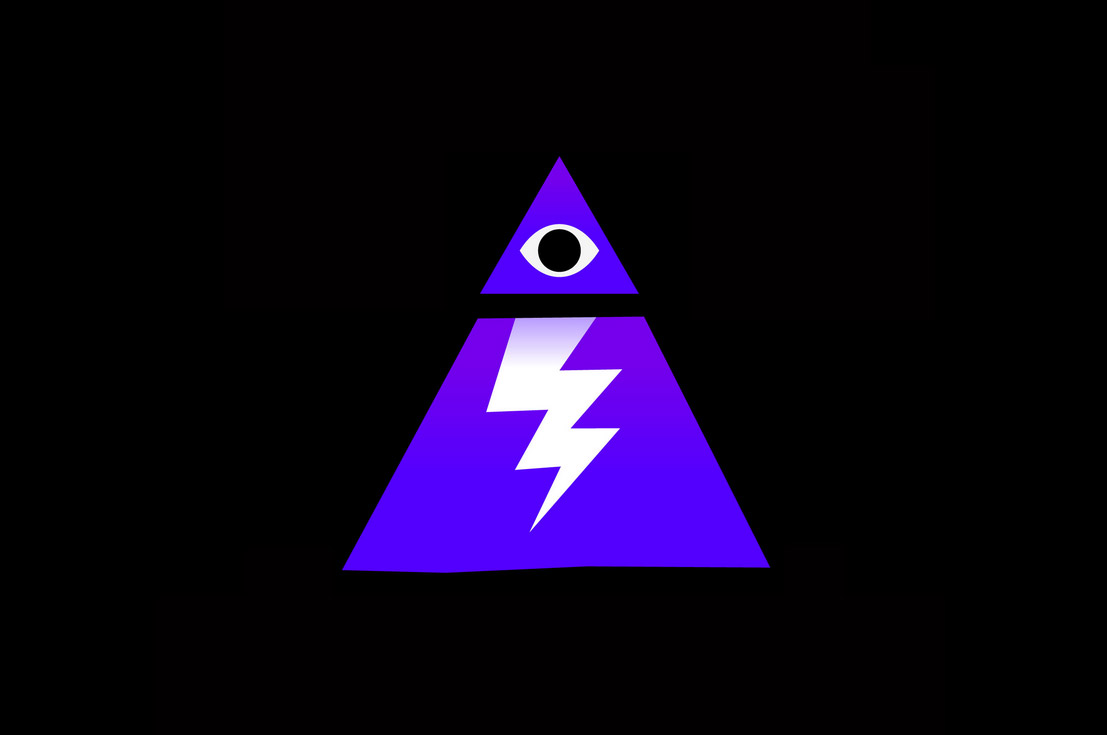 What is this? A geometric sequel to Day of the Tentacle?

The site in question is FortniteStormChasers.com, and the only other clue hidden on the page I can find, is in the source code there's an email address called [email protected]
KitGuru Says: Any thoughts guys? How do you reckon it relates to Fortnite?