Each new successive generation of graphics, we often hear a lot about Epic's new engine, or Crytek's new one and Unity gets a lot of press for its multi-platform outputs, but Bravely Default developer, Silicon Studio, shouldn't get left out, as its new engine tech demo is incredibly pretty – especially the up close detailing.
Seriously, just have a look at this:
[yframe url='http://www.youtube.com/watch?v=ErWicf6yuDo']
Did you see the macro shots of that camera lens? And those reflections? It's absolutely beautiful.
The Wall-E like Robot is quite cool too and the lighting within the room looks nice, but it's the up-close and personal details that really sell it for you.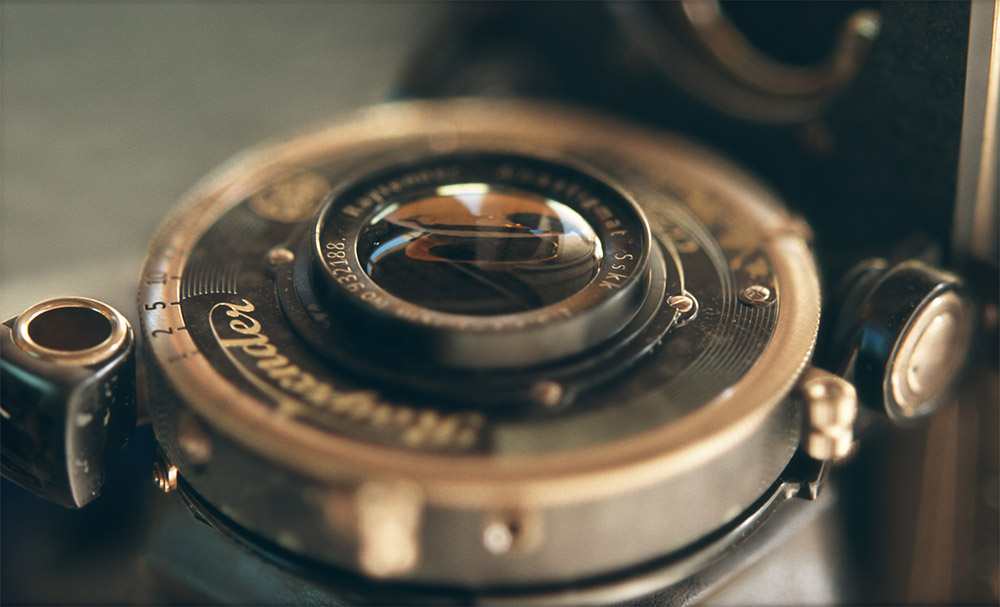 Don't tell me you're not impressed by that?
Also a heads up for those that missed it, Silicon Studio is hiring. So if you want a gig, check out the "nex-gen" page here.
KitGuru Says: Who wouldn't like to see a version of Fireproof Game's The Room, built in this engine? Man that would be pretty.
[Thanks
AGB
]