Although it has always lacked the licenses for the Premier League and Bundesliga, Pro Evolution Soccer has always been a strong rival for the FIFA football crown and now it's becoming even more competitive. Starting in just over a week's time, there will be a new "entry level," free-to-play version of PES 2016, that will provide access to a few teams and exhibition mode, perhaps attracting those that haven't wanted to dish out for a football game before.
Although much of the new, more advanced features will be reserved for those willing to dish out for the full game, the Entry Level version of PES 2016 will let gamers play on and offline and give them access to the myClub mode to help build their team up. In-game currency and real-money micro-transactions will be used to further team progression.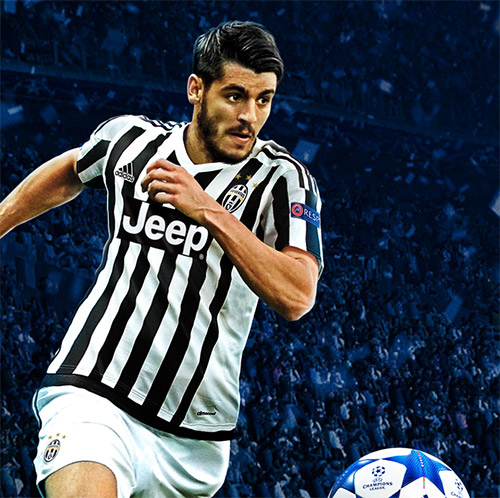 The myClub aspect of the game will be pretty fully featured, enjoying all of the updates, competitions events and campaigns that the full game has, it will just be the other aspects of the game which are content light. However it will continue to be updated alongside the paid-for iteration of PES 2016, enjoying all of the content releases and gameplay updates that are expected throughout the game's season.
Developer/publisher Konami even hinted that there will be a number of classic players that will be appearing in future PES updates.
"Get ready for more news on upcoming player announcements coming soon – can you guess what players from the past will be making their way to PES 2016? Stay tuned!"
The Entry Level iteration of Pro Evo 2016 will be released on 8th December.
Discuss on our Facebook page, HERE.
KitGuru Says: Which players do you think Konami will be adding to PES 2016 over the next few months?