Square's recent announcement of a Final Fantasy VII HD remastering might have players pumped for a bit of airship travel once again, but that's not how you'll get about in Final Fantasy XV. In a new trailer for the game shown off at PAX, we saw how players will instead cruise along highways in a sweet looking car, hairmetal hair blowing in the wind.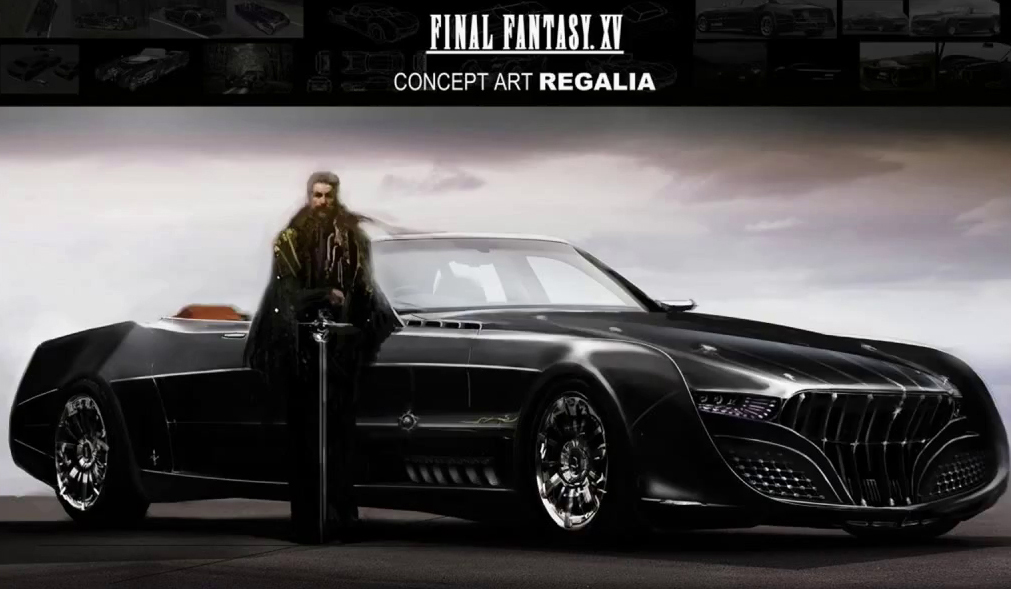 There's a choice of driving style too, where players can take the wheel themselves if they prefer to be in control of the experience, or sit back and let one of their companion characters take over, giving players the chance to chat to other characters and take in the scenery. It's not an entirely passive experience though, as gamers can stop the car whenever and wherever they want, getting out to view the surroundings or find something to battle.
[yframe url='http://www.youtube.com/watch?v=EFjWAJR97Xk']
Another trailer released during the show, gives fans of the series a progress report of sorts on how different aspects of the game are coming together. Everything from attack animations, to companion AI pathfinding are covered. As a Monster Hunter fan, I must admit, I got rather excited to see the player character sever a giant monster's horn.
[yframe url='http://www.youtube.com/watch?v=rVaOi0rrdHQ']
Final Fantasy XV is set for release sometime in 2016, with a "special event," and announcement of a final release coming in March.
Discuss on our Facebook page, HERE.
KitGuru Says: It's been a long time since I played a Final Fantasy game. I finished seven and ten and played most of eight, but only stumbled through a few minutes of any of the more recent ones. 13 really put my off with its endless corridor at the start. 
Are you guys pumped for this one?
Image source: AGB