If you're trying to get support for your fan-project, a thumbs up from the original developers is a good one, perhaps the main designer could give you their approval to proceed. In the case of the Metal Gear Solid VR tribute though, they got the jackpot: David Hayter, the voice of Solid Snake himself, is involved.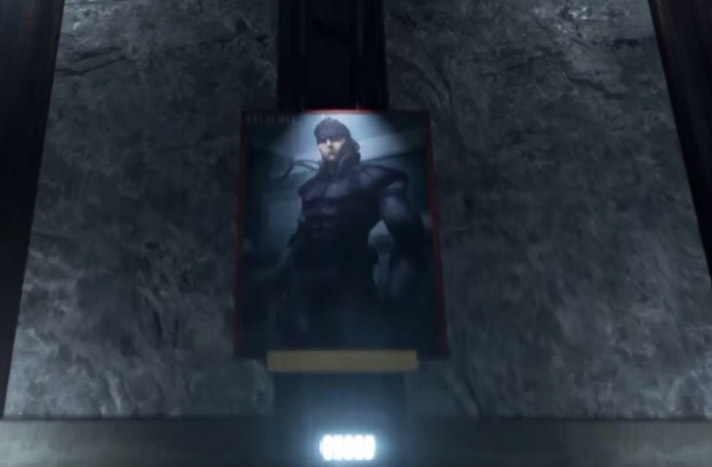 The team behind the project previously announced Shadow Moses, a Unreal Engine 4 built remake of the original Metal Gear Solid, called Shadow Moses. Of course Konami waded in and shut it down before it could really get off the ground, but developers weren't too saddened it seems, as they have a new project in the works, designed instead as a tribute to the series.
Funnily enough, it uses some of the assets created for Shadow Moses.
The virtual reality title, called: The Fan Legacy: Metal Gear Solid, will let players take a close up look at some of the series' most iconic locations, as well as fan art. We're assuming too that Hayter's involvement will see him lend his voice to the experience, though whether he would introduce segments, or provide voice over to reminisce about famous lines from the series is anyone's guess.
https://www.facebook.com/ShadowMosesUnreal/videos/1287661324582642/
Regardless, the creators are making a big point of stating that this is a fan-project, one that is non-profit – they want to remove any excuse Konami might have for shutting it down. Which considering how they were treated by Konami before, you can understand.
Development on this one should be pretty swift, as PCGN has it that the experience is set for a May release if all goes to plan.
Discuss on our Facebook page, HERE.
KitGuru Says: Konami would generate some nasty PR if it were to wade in a shut down a tribute to its own games, but we've seen stranger things in gaming before.