When Microsoft announced earlier this year that it was closing longtime studio Lionhead, it was the end of an era. But it turns out that it didn't have to be. Many other companies wanted to buy up the studio rather than see it close, but Micorosft was unwilling to sell it.
Lionhead began its life as the brain child of Bullfrog alumni Peter Molyneux, along with Mark Webley, Tim Rance and Steve Jackson. Together they helped develop Black and White and the first Fable game, before the company was snatched up by Microsoft in the mid-00s.
While its success since then is debatable, it remained a well known developer and its pedigree is hard to trump. So when Microsoft announced it was shuttering the studio for good, it saddened a lot of people, but perhaps it needn't have. Although Microsoft received a lot of offers for the studio, it refused them all, as it wanted to maintain its grip on the Fable franchise.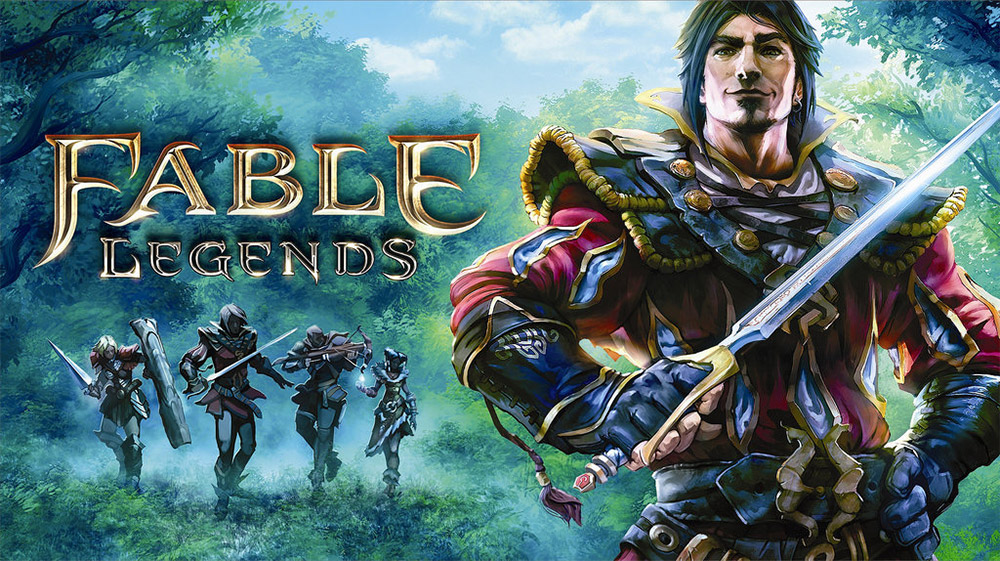 Unfortunately details on which companies put in bids for Lionhead remain light, though we're assured by Kotaku that it was some of the biggest in the industry. Purportedly they offered 'hundreds of millions' for the studio, but because Microsoft refused to sell the Fable rights along with it – despite Fable being the only truly recognisable brand Lionhead has worked on in years – they all ended up falling through.
Any company that did buy Lionhead and wanted to publish Fable games, would have had to do so with a Microsoft license. Essentially the Windows giant wanted to take its cake and eat the ball before it went home. Or something to that nature, I was never very good with idioms.
Discuss on our Facebook page, HERE.
KitGuru Says: Perhaps this does at least mean that Microsoft would consider selling the Black and White license? Does it still have it? If so, I hope someone grabs it. A VR remake of that would be stupendous.