If you were thinking that of all the titles out there at the moment, the one thing missing was another zombie shooter, then you and the maker of Payday, Overkill Software, have something in common, as it's working on just that. Based on the Walking Dead universe, Overkill's co-op, FPS is set for release sometime in 2016 and will be published by 505 Games.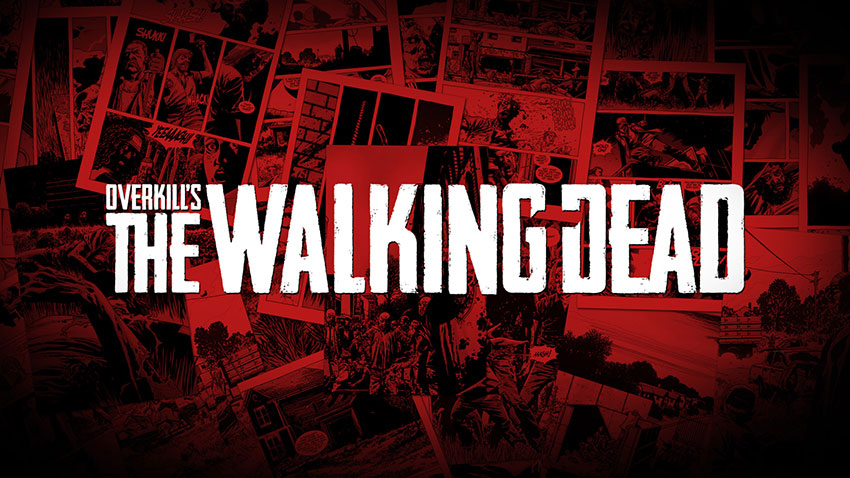 The game has been described as one that explores new characters and settings within the Walking Dead universe, potentially dipping into characters like Negan, as his long time lover, Lucille the baseball bat, was given away as free DLC for Payday 2 when the game was announced last year.
[yframe url='http://www.youtube.com/watch?v=mn9cp_IMXhI']
Although details on gameplay are quite thin on the ground at the moment, earlier this year, Walking Dead comic creator and writer Robert Kirkman said that it was "Payday-esque." He then went on to say: "But I'm told it will be in a bigger world than Payday currently encompasses. They are going to be learning a lot of stuff from Payday that they will be incorporating into the Walking Dead game. There will be announcements about the game very soon."
Overkill's parent company, Starbreeze, has worked together with 505 Games before, to publish the second Payday game, so there's a history of cooperation between the different firms. It's hoped by Starbreeze that by signing on its next game with 505, that it can focus on developing the game, whilst its new publisher will "streamline the distribution and marketing of the title," according to Bo Andersson, CEO of Starbreeze.
Walking Dead Overkill is set for release sometime in 2016 on the PS4, Xbox One and PC.
Discuss on our Facebook page, HERE.
KitGuru Says: Although I still pick up the comic when a new Walking Dead TPB gets released, I have to admit I'm pretty done with zombies at this point. They feel played out.