Nintendo's biggest successes in recent years have come from it leaving its comfort zone. Building a new Amiibo business has worked well, likewise branching out into smartphone games. Continuing that ethos moving forward, Nintendo is now said to be looking into creating feature films of its major characters.
Inarguably Nintendo's greatest asset is its character library. Within its storied history, it has the names and faces of many of gaming's best known characters, so creating feature films about them would likely draw a lot of attention. Nintendo is now said to be in talks with several companies to make that a reality.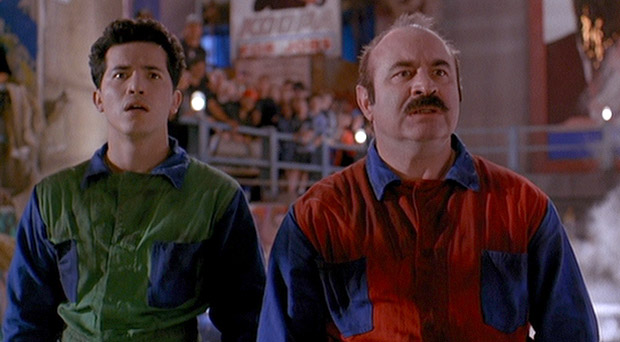 It's ok guys, you won't be asked back.
Although questions of Nintendo's president Tatsumi Kimishima (via Reuters) wouldn't draw an answer on when a production company would be chosen, he did suggest that a movie wouldn't take more than five years from now to come to life.
Traditionally Nintendo has had mixed results with licensing out its content for TV and film production. Although the Pokemon franchise has an amazingly successful stretch of movies and TV series, Mario had the less well remembered Super Show and the much disliked Bob Hoskins led movie.
Fortunately then, it sounds like Nintendo is looking to do most of the production in-house, with Kimishima saying that although it wanted to work with external studios, it would control much of the development itself. He also said that the end result would unlikely be live action.
Discuss on our Facebook page, HERE.
KitGuru Says: If Nintendo does get into the movie making business, what franchises would you like to see explored and what kind of stories could they tell?