Angry Birds is a worldwide phenomenon. As much as traditional gamers may poke fun at its platform, or even cite that its entire concept was a rip-off of Crush the Castle, there's no denying that Angry Birds, with its three billion+ downloads over various titles, is a massive success. And now the developer, Rovio, is hoping to recapture the magic with a newly announced game, unsurprisingly titled, Angry Birds 2.
This of course is not the first sequel to Angry Birds, with 15+ expansions, level packs, updates and other IP tie ins, released over the past few years helping it to reach that ridiculous download figure. Rovio has however said that the new game will be "bigger, badder and birdier," according to EG.
The big hope for Rovio with this game though, is that it can continue to keep the franchise popular. As it stands, it's expanded into lines of plush toys, theme parks, children's playgrounds, movies and TV shows, so making sure Angry Birds remains a relevant entity is important.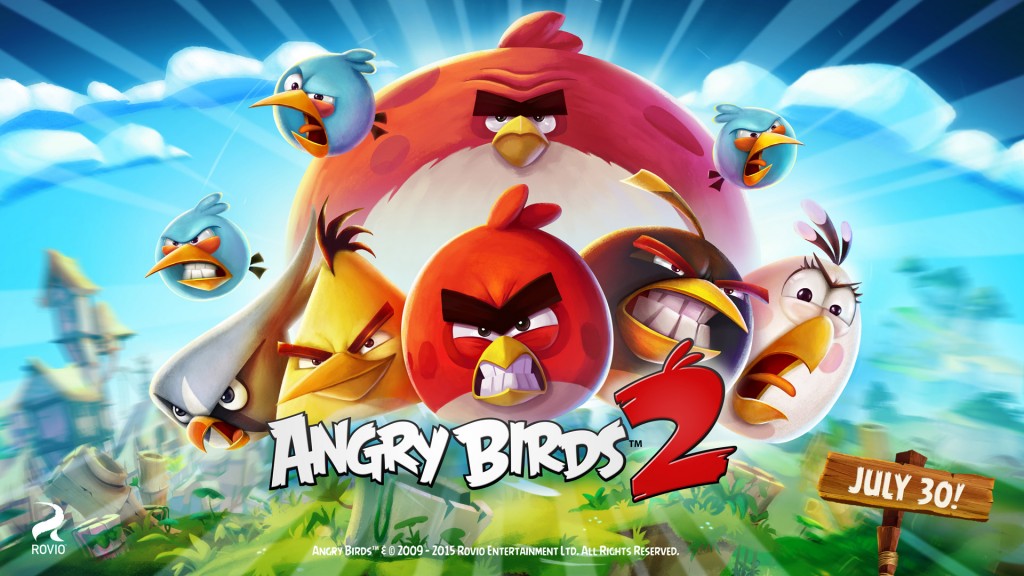 You could say that Rovio has put all of its eggs in one nest.
What the game will be like is anyone's guess, but ours would be that it's more of the same with some added features, better visuals and of course more ways for you to spend.
The game is set for a full release on the 28th July and will be available to download on the 30th.
Discuss on our Facebook page, HERE.
KitGuru Says: Personally the big mobile title I'm looking forward to is The Room 3. Not only because the series reminds me of the Tommy Wiseau epic, but because it's awesome.