Netflix might well be the darling of heavy media consuming millenials, but it's hoovering up supporters from every walk of life these days. So much so in-fact that even the company's own estimates of its growth have fallen short by almost 50 per cent. Over the last three months alone, more than 3.3 million people have signed up to the streaming platform, compared with the 2.5 million that was predicted.
This is almost 100 per cent more subscribers than Netflix pulled in during the same period in 2014, showing how much faster it is expanding today, as per Reuters.
Although there was some domestic growth in the US and other existing western markets, much like Facebook, Netflix's big growth as of late has come from new territories. By the end of 2016, Netflix claims it will be in over 200 countries, including one of the world's biggest markets: China.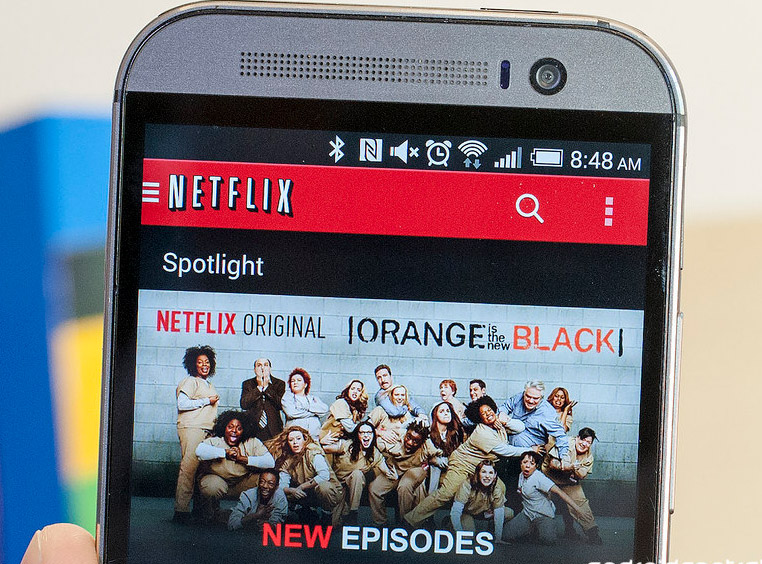 Of course with all of those extra subscribers coming on board, that means there's a lot more money going around too. Revenue reached $1.64 billion in the past quarter, equating to a near 23 per cent improvement year on year. The only problem is that overseas expansion is expensive, so net income (pre-tax profits) was just over $26 million.
Share prices were boosted by 9.4 per cent at the news.
Discuss on our Facebook page, HERE.
KitGuru Says: With Netflix, Amazon Instant Video and Youtube on my TV, there is basically zero reason to watch anything live any more.