While games development itself is a tricky business, managing the mammoth communities that can form around them can be even harder. That's especially so if you're running an MMO, with ever evolving content, meta games and player numbers, so keeping your ear in to the ground is important. That's why Bungie has decided to augment its Destiny team with someone that's already showed a lot of love for the game and its players, by naming the Destiny subreddit creator as the game's community manager.
Chris 'Cozmo23' Shannon has been running he Destiny subreddit for some time now, but will now be teaming up with long time Bungie community lead, David "Deej" Dague, who said that the pair would operate as a team. Together they'll be responsible for not only helping out players in the game who have issues, but also managing things like the Destiny website and forums.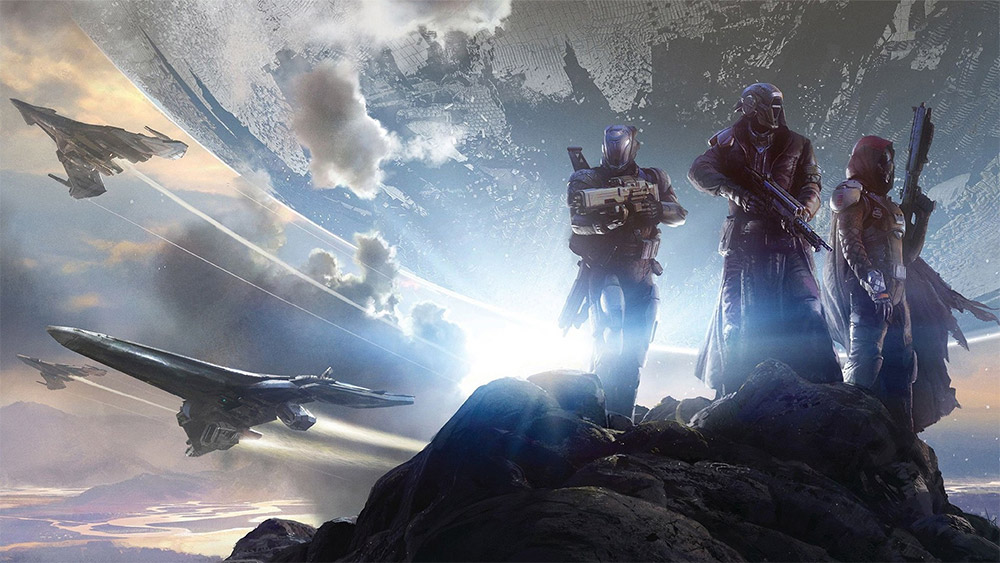 "Bungie.net is visited by millions of unique visitors," said Dague. "Our forum is a fountain of feedback, insights, and creativity. When it comes to acknowledging the important things you say or celebrating the awesome things you do, we barely scratch the surface."
It's those expanded communities of smaller forums and groups that Shannon wants to make sure get a look in with Bungie, helping them to feel as appreciated and as in the developers' thoughts as possible.
Discuss on our Facebook page, HERE.
KitGuru Says: What's the status of Destiny's community like at the moment? Is it in need of another manager?