The world of gaming was shocked earlier this week when we learned that long time Nintendo director and video game icon, Satoru Iwata had passed away at the age of just 55. Since then memorials and well wishes for the man have been forthcoming from around the world, but perhaps none quite so poignant at this. One fan turned him into a playable character in a modified version of Balloon Fight, one of the first games Iwata ever worked on at Nintendo.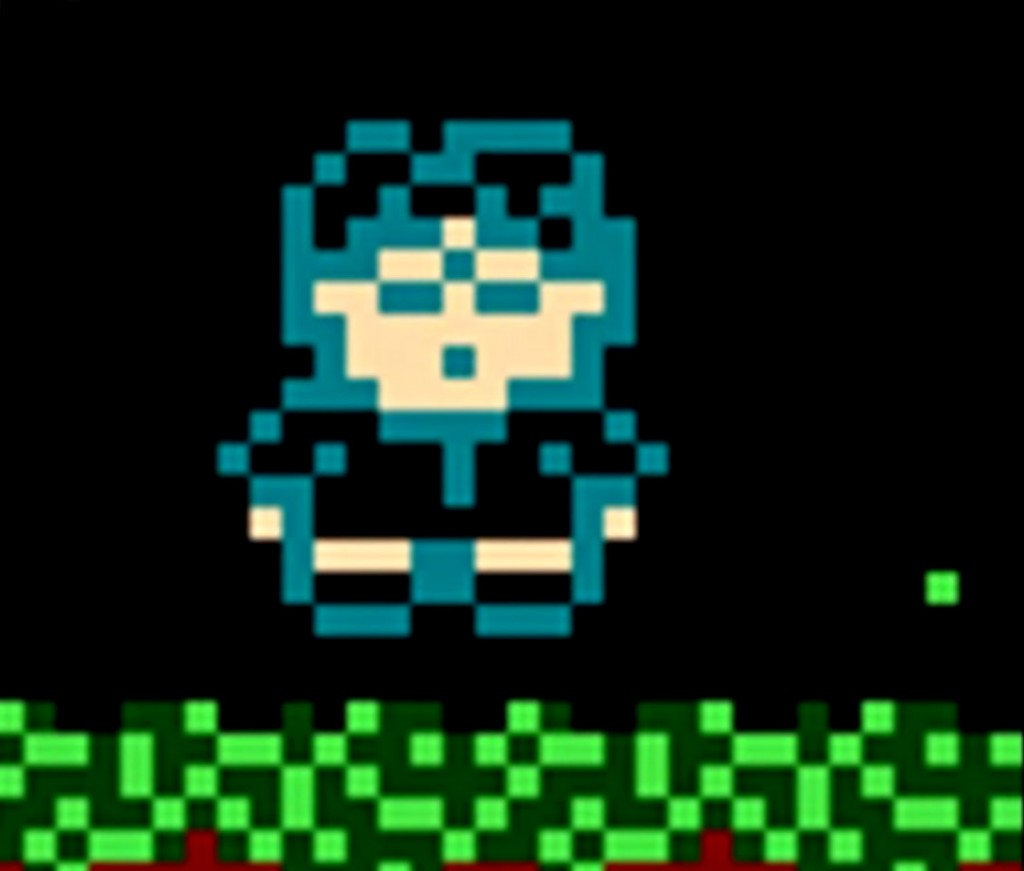 To achieve this, ROM hacker John Riggs, took a sprite from Earthbound – another game Iwata was partly responsible for – and modified it to fit into Balloon Fight's design. To make this an even more fitting tribute, Iwata's 'balloons' are actually miniature green Kirby sprites, since the pink blob's first outing was yet another title that Iwata had a hand in creating.
[yframe url='http://www.youtube.com/watch?v=-8Ur717_T0U']
If you want to experience the joys of floating around as a Kirby propelled Iwata, you can download the patch to apply to Balloon Fight here. However, if you want to own this special edition of the game on an actual NES cartridge, then you can buy one from Riggs himself, who will be sending all profits to the Extra Life charity.
Just email him at [email protected] if you want one.
Discuss on our Facebook page, HERE.
KitGuru Says: This seems like a pretty fitting tribute. What are some of the other ones you guys have seen in the past few days?