Wayne England, one of the most iconic tabletop gaming artists of the past few decades, has passed away. Known for his illustrations in Warhammer rule books, on the pages of White Dwarf magazine, Dungeons and Dragons manuals and Magic the Gathering cards, England helped define the artistic style of many a game's universe.
Announced on Facebook by a friend of the family, England is said to have passed away on the 9th February, survived by his wife Victoria and children Millie and Harry. Condolences from those that knew him personally have poured in, but many hundreds of fans have also voiced their sadness at the loss.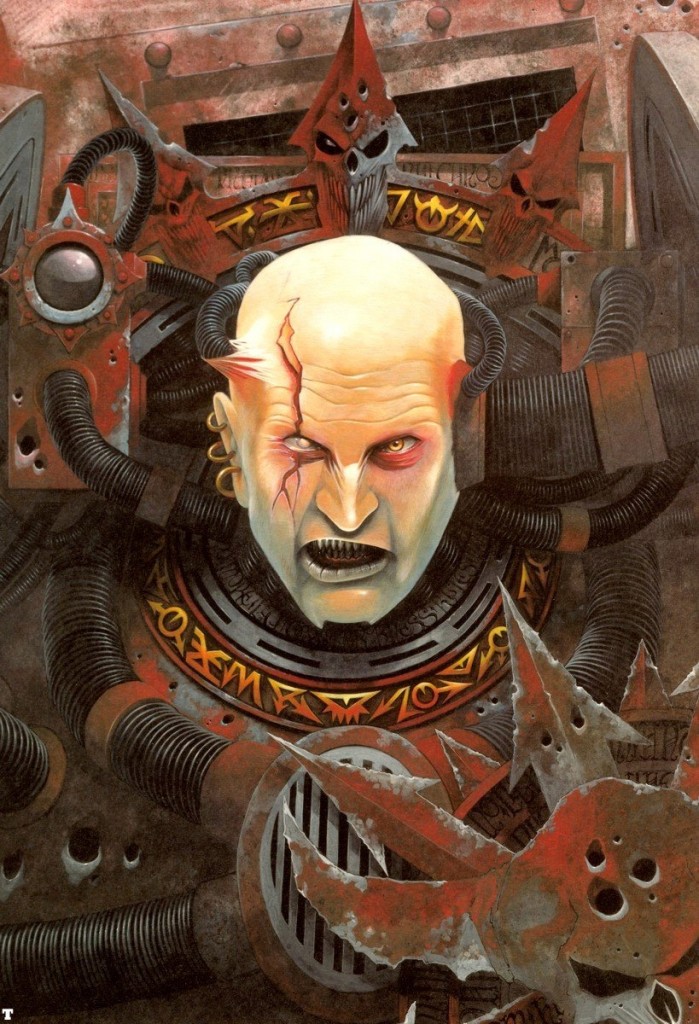 This is one of the most iconic images of 40k for me and it's vintage England
Considering most known him from his work, it seems fitting to showcase some of it here in tribute to the man that helped us all visualise our favourite games over the past few decades. So here's to you Mr England: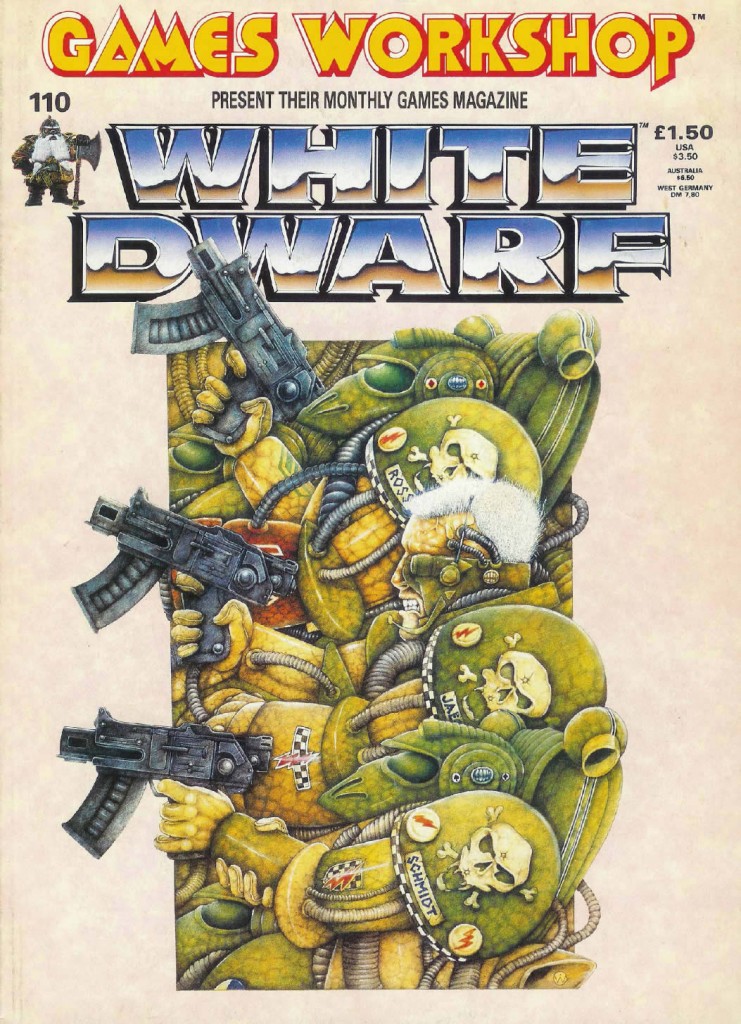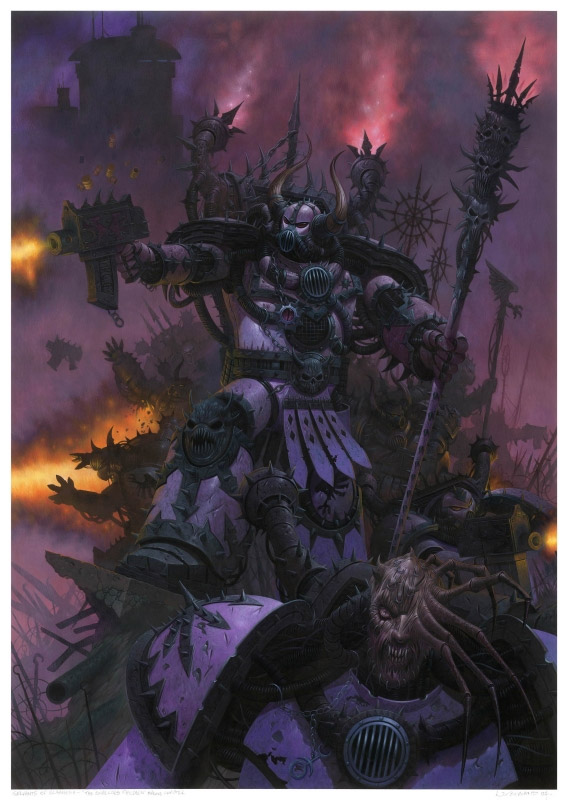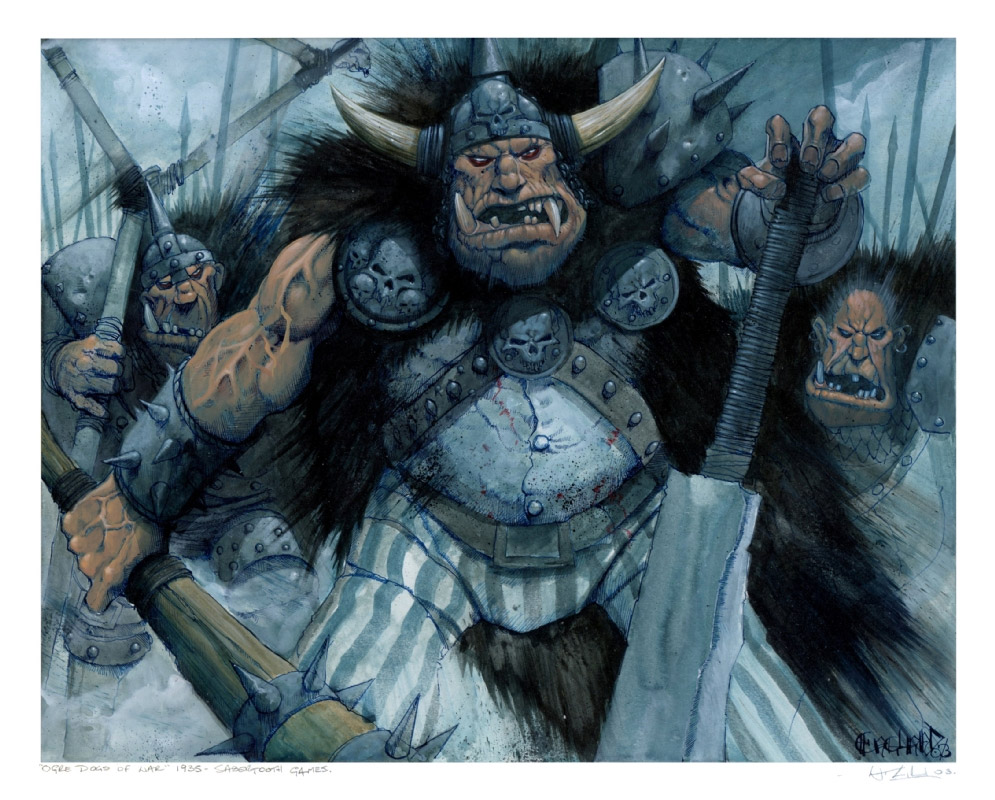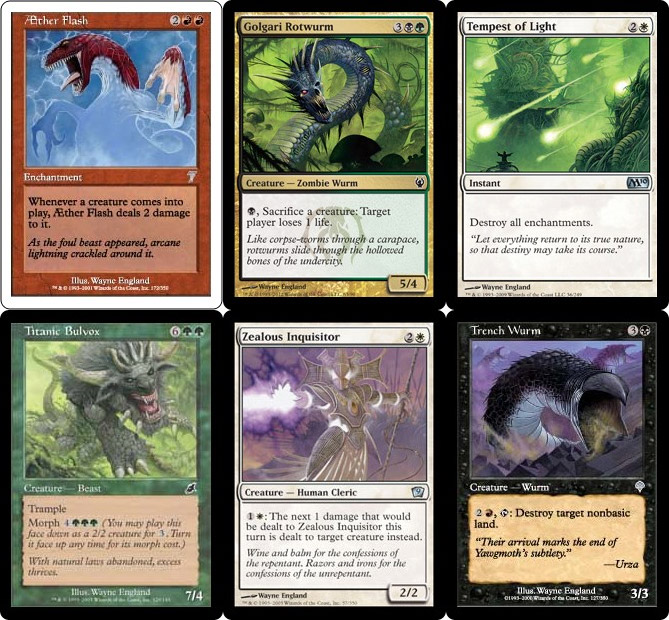 Discuss on our Facebook page, HERE.
KitGuru Says: Are there any iconic images that England produced which really remind you of a certain time in your gaming past? 
Sources: Wizards, ComicArtFans, RealmofChaos