Be careful of what you mod. In the case of Take Two Interactive's anarchy simulator, GTA V, you can have whales falling from the sky, Iron Man flying through it, or the Hulk hurling stuff into it, but don't create a way to enter an alternate, moddable version of GTA online. As one modder found out, if you do that, you might just have private investigators show up at your house to encourage you to stop what you're doing.
"I just got a pair of PIs at my door claiming to be sent by Take-Two, handing me a phone with a person somewhere in the UK or US or whatever to 'discuss how to cease my activities with regard to Grand Theft Auto', the modder of FiveM said on Reddit (via EG). He went on to explain how the PIs stated that Take Two didn't want to get the lawyers involved, but was confident in its legal position if tested.
The Take Two representative also stated that the company couldn't disclose any ongoing discussions it was having with other modders, though we do know that it has also gone after the creators of GTA: Multiplayer, which offered a similar service. It too has been shut down, though there has been no involvement of private investigators as far as we've heard.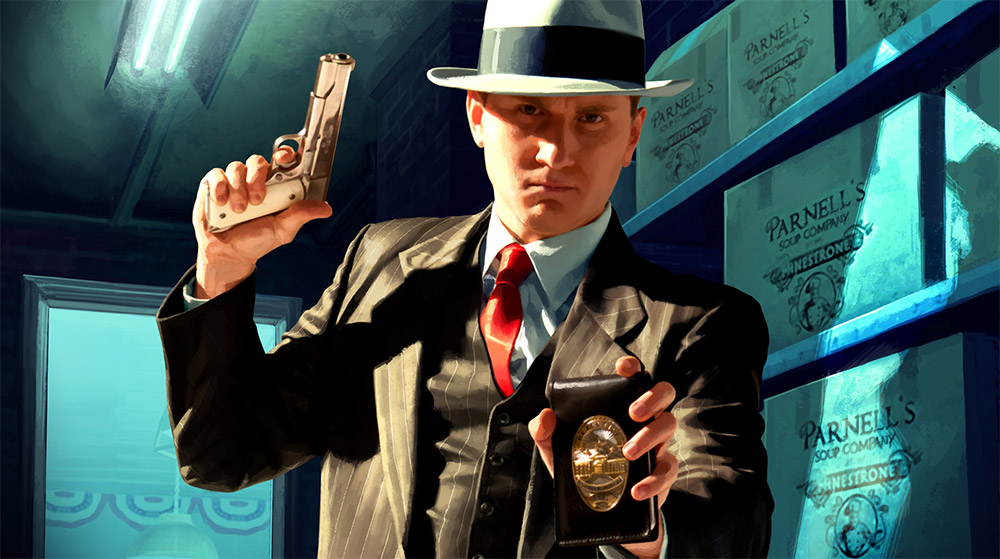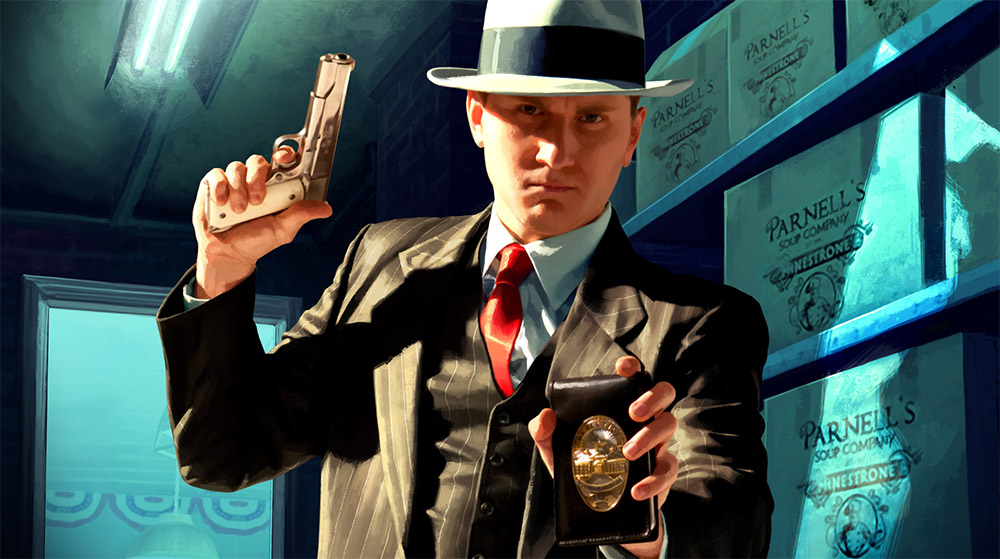 Fortunately Take Two had a disgruntled ex-cop on payroll just perfect for the job
In the case of GTA:M, Rockstar was said to actually be quite interested in the mod, and had even helped the developers out in some respects. However Take Two being the publisher carries a little more weight in this instance, so it has shut that one down too.
Despite Take Two's insistence however that the mods in this case were 'enabling piracy' both of them had strict policies of only making the multiplayer servers available to those with valid licenses who had purchased the game, thereby not removing any potential sales from Take Two's pockets. However, it has been suggested that the reason the publisher was so aggravated by them, was because it would be unable to sell in-game money and any aesthetic extras to players in these alternate online universes.
Discuss on our Facebook page, HERE.
KitGuru Says: This seems like a way overly aggressive tactic to stop what would likely be a minority of players from gaming outside of the usual rules structure. Especially since they had to own the game and presumably have played a lot of it already.