The Behemoth, a company spawned from the flash filled portal world of Newgrounds, has developed some interesting games over the years, featuring bizarre visuals, strange stories and often silly voices. That's not a pedigree it's looking to ignore in its fourth game: Pit People, which now has its first official trailer, showcasing the game's cooperative, turn based action, as much as its strange story.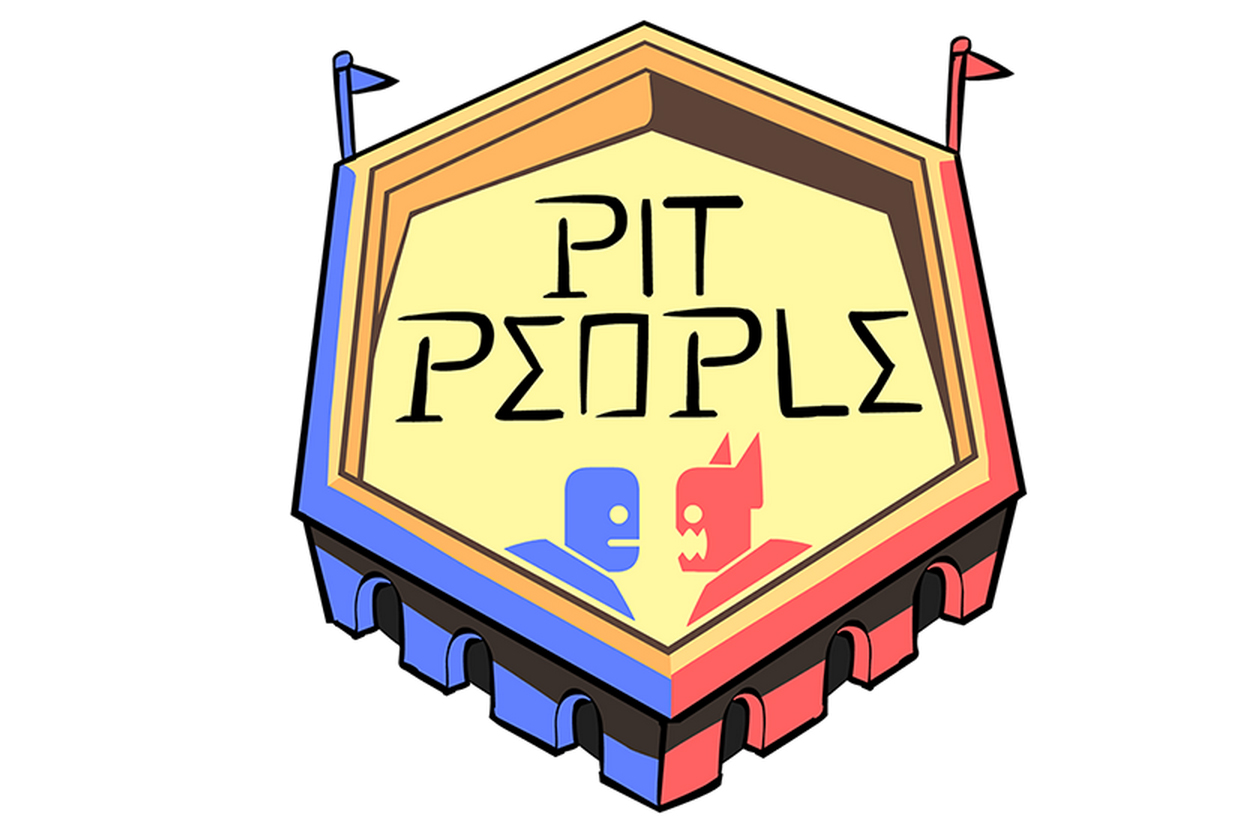 Throughout the game we're told that players can expect to take a motley crew of heroes and adventurers across a cartoony apocalyptic wasteland, recruiting troops, customising fighters, questing and exploring and collecting awesome loot. The problem lies in the fact that the narrator appears out to get them.
Voiced by Will Stamper of Game 3/BattleBlock Theatre fame, he follows you across the land, killing your family and ruining your fun at every turn. Something tells us he might be the final boss.
[yframe url='http://www.youtube.com/watch?v=bBF13SOVIdA']
Although still in development, Pit People is progressing well enough that The Behemoth is showing off a demo at PAX Prime this weekend. This is the same one that we were shown earlier this year in a 20 minute demonstration, so if you want a preview – that does spoil some story elements – you can watch it all below if you aren't able to make it to the show.
[yframe url='http://www.youtube.com/watch?v=YfnociuoqBo']
Discuss on our Facebook page, HERE.
KitGuru Says: I didn't find BattleBlock theatre that engaging, but loved playing through Castle Crashers back in the day.