Ubisoft took a lot of flak at E3. Not because it's games were bad or didn't impress – on the contrary, I think everyone was awed by how pretty Assassin's Creed Unity is – but because it chose to make out like its 'meagre' resources just couldn't cover the cost of including a female character in the game's cooperative mode. While the outcry from that incident saw more blame placed at Ubisoft's feet than was perhaps fair (it's the whole industry's fault every main character looks the same) it is at least branching out from the typical white, male protagonist with its next game, Far Cry 4: meet Ajay Ghale, a Himalayan male.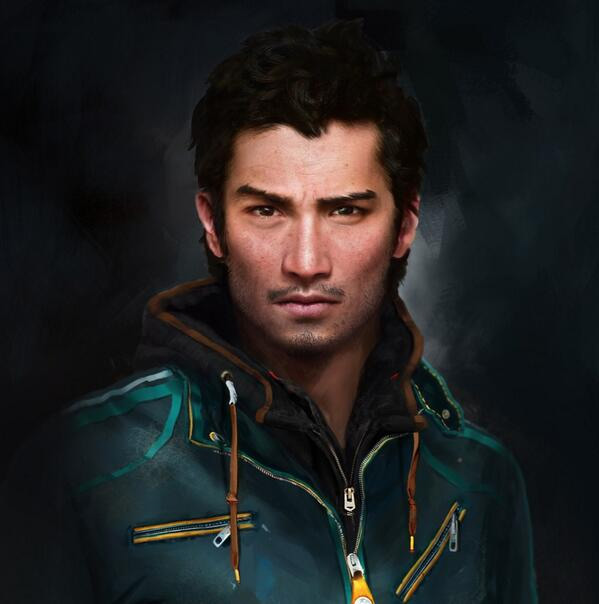 While Ajay looks pretty white and certainly male, his ancestry is a little different. He's a native of the Kyrat region that the game takes place in and as we saw in the E3 reveal footage, his arrival back there is what sparks off the whole story of the game.
[yframe url='http://www.youtube.com/watch?v=mO3dHvrfANg']
As a guest of honour to the game's main bad guy, Pagan Min, a self-appointed despot, Ajay arrives via cramped bus, only for things to kick off at a local checkpoint.
Discuss on our Facebook page, HERE.
KitGuru Says: As much crap as Ubisoft gets, it does have a history of publishing games with varied protagonists and lifestyles, especially when compared to other developers. It had a black female in Assassin's Creed Liberation, a multitude of different characters in ZombiU and a young girl in Child of Light.
Edit: Fixed the Mass Effect mention. Not sure why I thought Ubisoft published it. Thanks to those that pointed it out.