Games Workshop has a bit of a history of hiring on odd choices or relative unknowns to make its games, but it's gone a different route with the upcoming Skaven slaughter simulator, Warhammer End Times: Vermintide by having FatShark do it. Although that developer is hardly as well known as some industry giants, it knows how to make a good melee combat game as it previously produced War of the Roses and Vikings, which should make it a good fit for Virmintide.
And judging by the new teaser gameplay trailer released at GDC, it's getting something right. While we won't know for sure how impactful or potentially repetitive the combat is in the game, from a quick look it seems oddly satifisying.
[yframe url='http://www.youtube.com/watch?v=vn-9ONpZQqU']
It may be the case that even though the weapons look to have a nice weight to them and the ratty enemies crash to the ground with fun ragdoll physics that there isn't much nuance to it, but considering the important of accuracy in previous Fat Shark games' combat, I'd like to think not.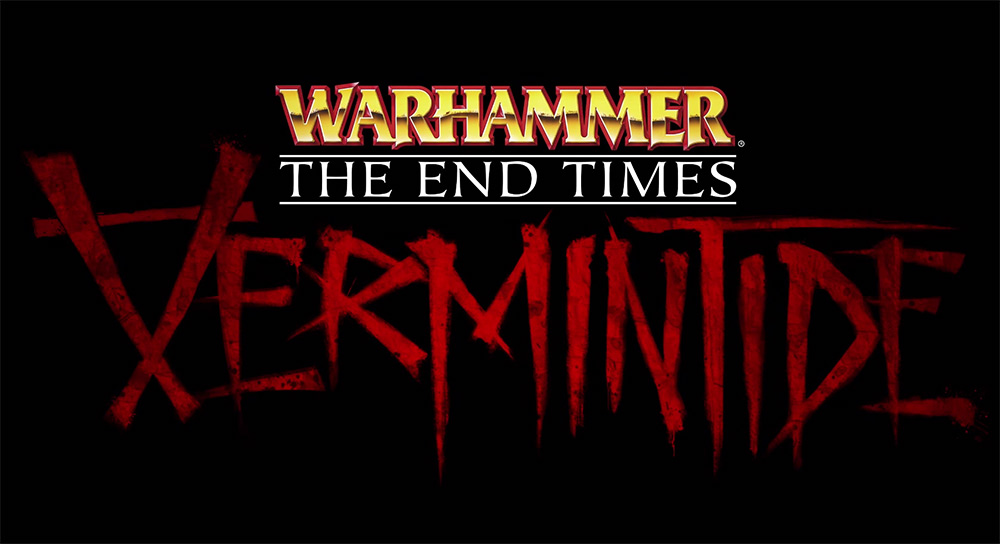 Beyond the bloody combat in the trailer, we also get our first look at the HUD, which seems pretty minimal. Players appear to have access to a ranged and melee weapon – with some touting bows and others muskets and pistols – as well as three item slots. Health appears to be the only concern other than that, so presumably there's no stamina based sprinting in this game.
Environments look pretty nice, with double moons as a backdrop and plenty of dark holes in the ancient wood and stonework, perfect for rodent enemies to come spilling out from.
Warhammer End Times: Virmintide is being developed for Xbox One, PS4 and PC but doesn't yet have an intended release date.
Discuss on our Facebook page, HERE.
KitGuru Says: A melee focused Borderlands-alike in the Warhammer world? I can get behind that.