Last week we reported on AMD's Chief Gaming Scientist, Richard Huddy, saying that DirectX 12 would not be coming to Windows 7, despite Microsoft not yet announcing its OS compatibility plans for the new API. It turns out that Huddy "misspoke" at PDXLAN last week and AMD has retracted the statement.
In a statement made to KitGuru, AMD said: "there have been reports based on a video of Richard Huddy of AMD making speculative comments around DirectX 12 support on versions of Windows. Richard Huddy does not speak for Microsoft, and he was unfortunately speculating from Microsoft's publication of key dates and milestones for Windows 7 lifecycle and mainstream support policy".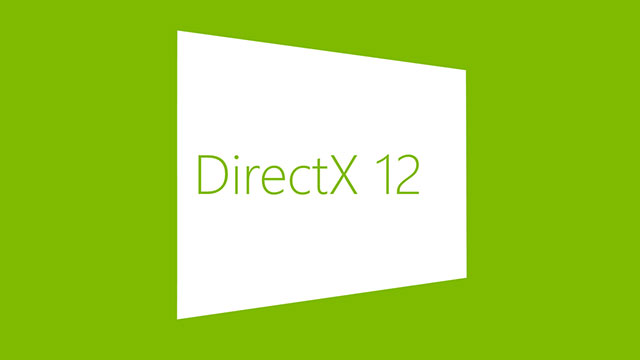 AMD goes on to say that "Richard has no special insight in to Microsoft's Windows or DirectX roadmaps". That said, AMD is admittedly collaborating with Microsoft on the next version of DirectX.
DirectX 12 is will be Microsoft's first 'low level' API, allowing developers to squeeze more power out of PC hardware. The API is said to work across multiple platforms including Xbox One, PC, smartphones and tablets. However, we have a slightly long wait ahead of us as DirectX 12 isn't due out until the end of next year.
Discuss on our Facebook page, HERE.
KitGuru Says: When we posted our initial article quoting Huddy, we did note that Microsoft has yet to confirm its compatibility plans, suggesting that everything should be considered speculation. We still don't know for sure if DirectX 12 will be coming to Windows 7 but it looks like it is a possibility once again.